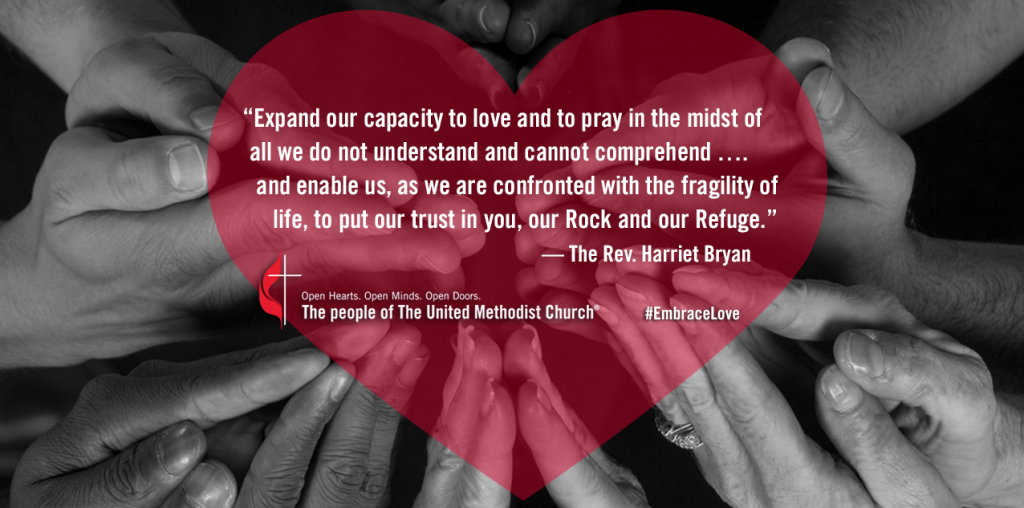 We are the Penns Valley Charge of the United Methodist Church. New or Returning to Church? We've got a great primer for you!
ONLINE/BY PHONE:
Call 814-422-6238 to hear the most recent message from Pastor Theresa.
Early Sunday worship
with scripture and message available at 8:30am and Children's Message at 9am via Facebook Live, requires a Facebook account.
Click for details
.
The Full Worship Service
is available via YouTube on our site via the weekly online worship links under "This Just In" and on Facebook at 9:45am.
Click for details
.
John 17:22 "[Jesus said] The glory that you have given me I have given them, so that they may be one, as we are one"
---
To financially support the ministry of your church, click the church's page and find information to mail in your offering. Thank you for making ministry in this new season possible!
New to church? Returning after some time? Begin here…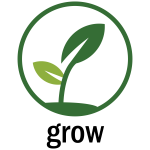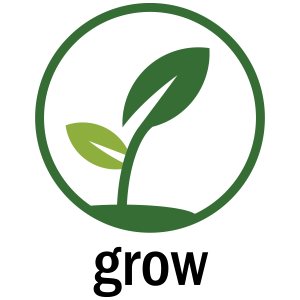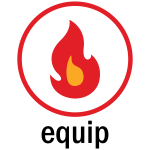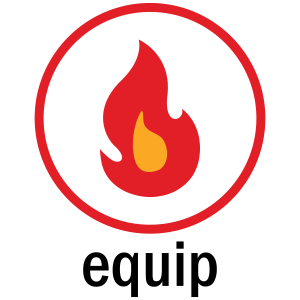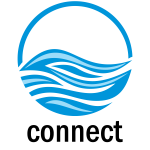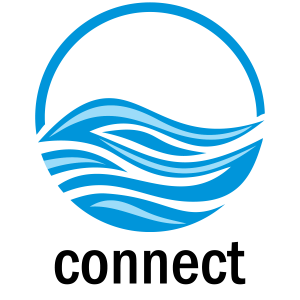 WHAT WE BELIEVE
The mission of Susquehanna Conference is to:
grow spiritual transformational leaders, equip vital congregations and create new places for new people, and connect with each other and the world so that alive in Christ together, the Susquehanna Conference will embody the beloved community of disciple making congregations.