We will resume our Sunday morning worship in the church sanctuaries as soon as possible. There, much like home, will be no dress code other than to dress. Please dress. Come as you are and bring a friend! Learn more about how to get started, or started again. Choose your location.
---
To financially support the ministry of your church, click the church's page and find information to mail in your offering. Thank you!
New to church? Returning after some time? Begin here…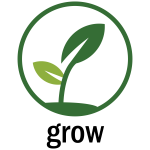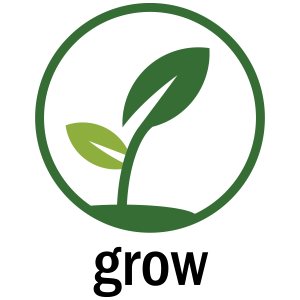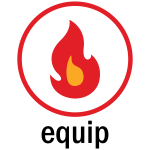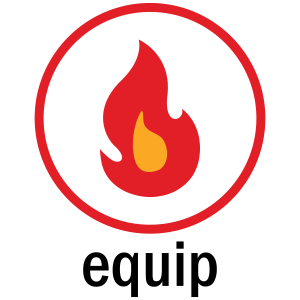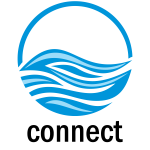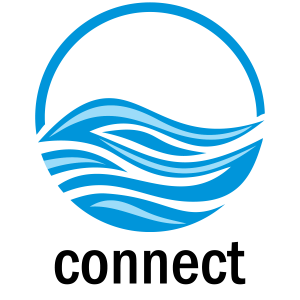 WHAT WE BELIEVE
The mission of Susquehanna Conference is to:
grow spiritual transformational leaders, equip vital congregations and create new places for new people, and connect with each other and the world so that alive in Christ together, the Susquehanna Conference will embody the beloved community of disciple making congregations.