See the Independence Day message from Pastor Theresa recorded July 5, 2020 from the pastor's patio.  Our Family Reunion series resumes July 12th with "A Biblical Romance?"  See you then!

If you prefer to listen on the phone call:
‪+1 708-713-5876‬
and when prompted enter the PIN: ‪992 148 847#‬  (don't forget the pound sign/hashtag)
Learn more about how to get started, or started again.  Choose your location.
We record one of the morning services and make the video available at 2pm through the same GoogleMeet platform we've been using.  Link: meet.google.com/ffu-surb-ugf
Join by phone  ‪+1 413-489-4174‬ PIN: ‪245 964 625‬#
John 17:22 "[Jesus said] The glory that you have given me I have given them, so that they may be one, as we are one" 
---
To financially support the ministry of your church, click the church's page and find information to mail in your offering.  Thank you!
New to church?  Returning after some time?  Begin here…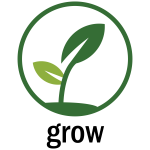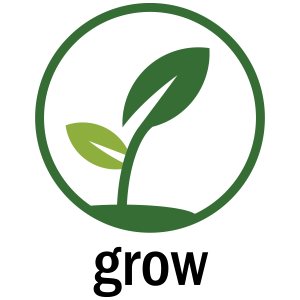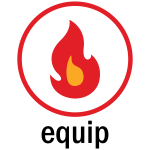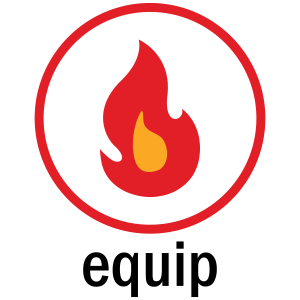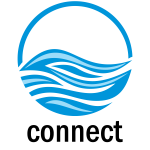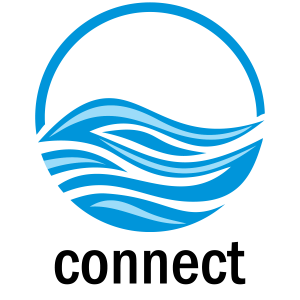 WHAT WE BELIEVE
The mission of Susquehanna Conference is to:
grow spiritual transformational leaders, equip vital congregations and create new places for new people, and connect with each other and the world so that alive in Christ together, the Susquehanna Conference will embody the beloved community of disciple making congregations.