We are very excited to announced that the following churches reopen for in person worship Sunday, September 6th:
8:30am Trinity UMC, 224 Trinity Lane, Woodward
9:45am St. James UMC, 501 Main St., Coburn
11am Sprucetown UMC, 177 Upper Georges Valley Road, Spring Mills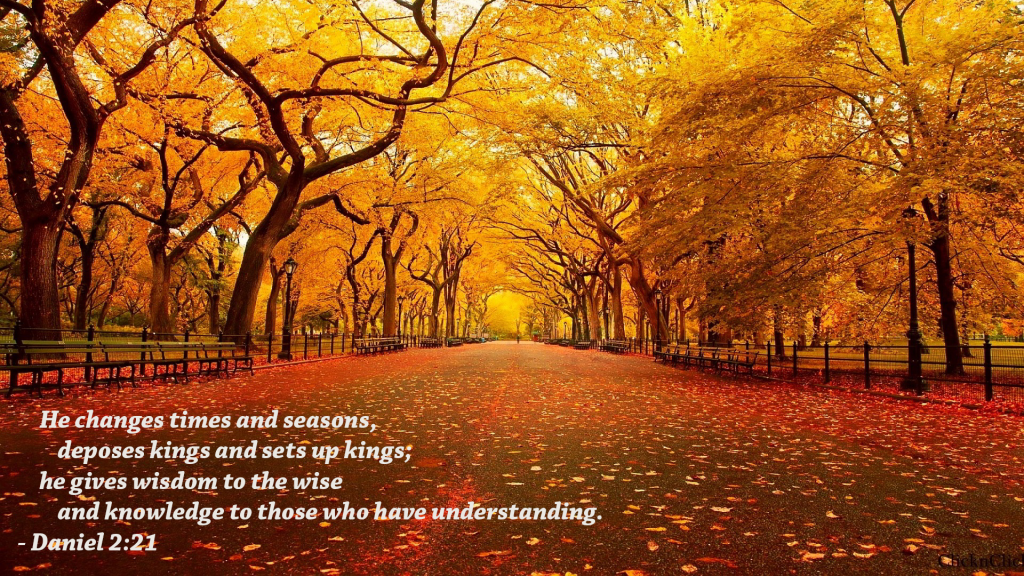 We have created physical distancing better than required by marking with yellow post its the pews you must avoid. Sit in any pew without one and you will find your bulletin and individually wrapped and sanitary communion cup/wafer on the seat. Sanitizing stations are available along with masks for anyone who needs one.
Anointing for healing will be offered by using individual tissues (one per person) to administer the oil.  You may ask Pastor Theresa for anointing before or after the service as it's convenient for you.
If you have any questions about worship in person, contact Pastor Theresa at theiser@susumc.org.
For folks not yet ready to return to worship, you will continue to find the recorded video of the service online at www.pennsvalleyparish.info along with the bulletin and other resources.  You may also call toll free to listen to the most recent message at 422-6238.  Share these offerings with others who are looking for a local worship option.