Our next online "do it at your own pace in your own time" Devotional: How To Love People You Disagree With – 5 Days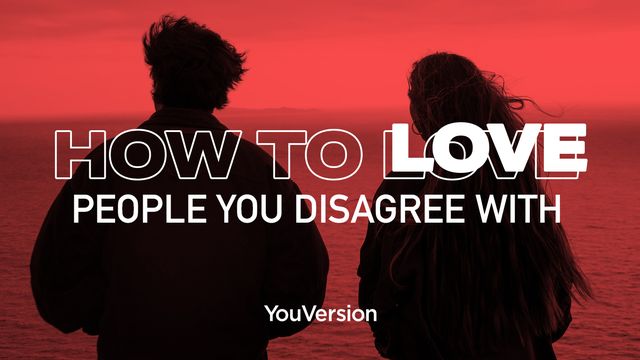 With eight billion people living in the world, there's no one who will completely agree with you on everything. Our viewpoint on social injustices, politics, current events, and religion is uniquely ours. But even in our differences, we can and should find common ground. In this 5-day Plan, you'll learn how to love, respect, and empathize with people by speaking truth with grace and gentleness. JOIN ME! ❤️ Click here to get started!
Start when you like. Go at your own pace. Read comments. Share yours!