EDUCATIONAL SCREENING (with permission):
Monday, October 19, 2020 7pm sharp at Sprucetown UMC, 177 Upper Georges Valley Road, Spring Mills, PA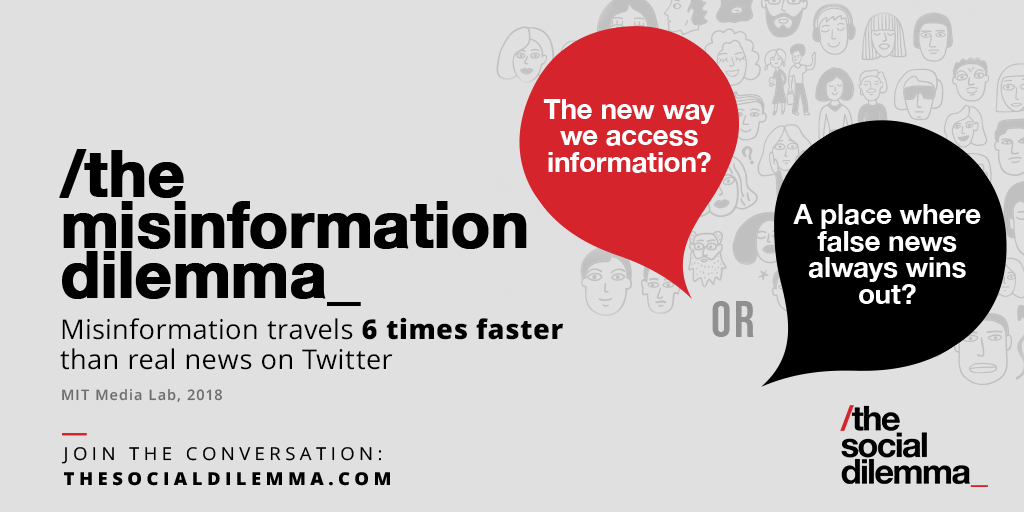 Pastor Theresa Heiser is hosting an educational screening of the documentary The Social Dilemma, available now on Netflix. If you are able to watch it on your own, please do, and take part in the Dilemma Discussion Tuesday evening. Required social distancing will be followed and an additional viewing location on site will be used if overflow is needed. You are encouraged to take notes during the documentary.
DILEMMA DISCUSSION
The Dilemma Discussion will be held Tuesday, Oct. 20th 7-8:30pm via Zoom. Anyone who has seen the doc may attend to view extra content and discuss the mental health, democracy and discrimination dilemmas as well as the way forward.
Register in advance for this meeting (required):
https://us02web.zoom.us/meeting/register/tZMlc-GrqzwvGdOPqtPUCaLKSVuikLAacLev
After registering, you will receive a confirmation email containing information about joining the meeting. Have this discussion packet handy, optional, if you wish to follow along with the discussion.
Useful Online Resources:
Consider creating a Family Media Agreement to establish shared
practices for your tech usage in your house. [Direct link to a printable family agreement.]
• Use Mozilla's Data Detox x Youth kit to make you or your child's online
experience safer and more secure. [Direct link to the printable "empowerment" tools for you and your kids!]
• If you or someone you know is experiencing anxiety, depression or suicidal thoughts, contact a licensed therapist or The National Alliance on Mental Health's hotline here; https://www.crisistextline.org/.