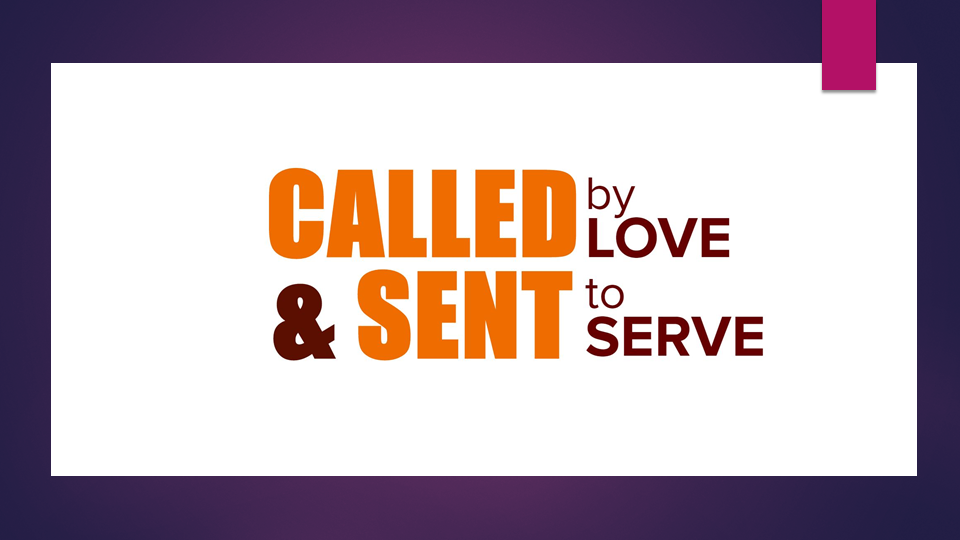 Worship at Spring Mills Faith Sundays at 8:30am
Watch today's Worship video recorded at Trinity UMC, Woodward by clicking here
Watch today's Worship video recorded at St. James UMC, Coburn by clicking here
Today's service at Sprucetown UMC was canceled due to heavy ice in the parking lot. See you next week!
This week's Order of Worship – Children's printable activity
Scroll down for the Pastor's message only and children's message videos.
ANNOUNCEMENTS:
Historic Paradise Church Cemetery Association's Organizational Meeting will be held Tuesday, Feb. 8th at 7pm at St. James UMC. Anyone wishing to attend via Zoom, please email the pastor to get the link: theiser@susumc.org
The next Coffee with the Pastor is Wednesday, Feb. 9th at Burkholder's Market at 8:30am
Sprucetown UMC will hold a potluck lunch following the service February 13th. Bring a covered dish to share after worship! Open to all. The Ad Board and Trustees will hold a short meeting after lunch.
DEEPENING FAITH OPPORTUNITIES:
Join us starting March 9th for the Lent Study The Passion Play: Living the Story of Christ's Last Days, by pastor Rob Fuquay. We will gather Wednesdays during Lent in person at Trinity UMC, Woodward at 1pm and online via zoom at 6:30pm. The book follows the biblical story of the Passion and how it has been experienced through the centuries against the backdrop of this amazing play. The study includes video clips and conversation. Click here for the details! Online study registration is required by online registration form.
We are offering Baptism, Reaffirmation of Baptism and Profession of Faith at Trinity UMC, St. James UMC and Sprucetown UMC this Easter Sunday, April 17.
If you were never Baptized before and are ready to take that step…
If you were baptized as a young child but fell away from the church or never went through a confirmation process allowing you to make the commitment for yourself and now feel that you need to recommit yourself as a Christian…
If you are ready to have your child baptized signifying God's initiative in the process of salvation…
Contact Pastor Theresa at 814-883-9510 or theiser@susumc.org by March 3rd.
The Lay Servant Ministries Basic Course will be offered Friday, April 29, 2022 from 6:30-9pm and Saturday, April 30, 2022 9am-5pm at Grace UMC 127 N. Pennsylvania Avenue in Centre Hall, led by Pastor Theresa, Pastor Deb Dailey and Randy Muthersbaugh. Course topics such as servant and spiritual leadership, caring ministries, basic communication skills, sharing your faith and leading meetings will enhance your knowledge and skill as a leader. Click here for the details. Registration deadline is April 20th.