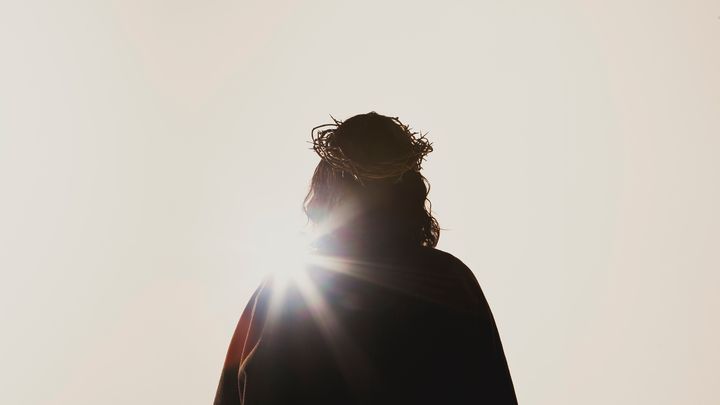 "The Lord is not slow to fulfill his promise as some count slowness, but is patient toward you, not wishing that any should perish, but that all should reach repentance." – 2 Peter 3:9
It is hard to believe that the last Holy Week we enjoyed together in person was in 2019! With all that we have endured as the result of the pandemic, it is entirely appropriate to count our blessings and name them one by one. Especially now that Lent is ending, and Resurrection Sunday is coming soon!
Thank you, God, for church leaders who learned how to pivot. Your church leaders had to make many difficult decisions intended to care for our neighbors to the best of our ability. It has not been easy. Some of the decisions were downright heart wrenching, as many decisions made by servant leaders may be. Continue to pray for the leaders of your church.
Thank you, God, for making a way when it seemed there was none. Having services online and SermonByPhone were not on my long-range ministry expansion list. SermonByPhone did not exist until the pandemic. It was developed quickly last spring by a UMC pastor's husband so she could make the message available to her parishioners. We reached new people in new ways, and that is a blessing!
Thank you, God, for patient worshippers. Providing urgent Spiritual health care for those who desperately need worship in person meant a lot of protocols, some of which are not easy, not comfortable, and not at all what we are used to. I am grateful for the patience and kindness of everyone who simply wanted to be in the Presence on Sunday morning and were willing to help make it happen. For your graciousness, I am grateful.
Thank you, God, for vaccinations. The joy with which so many of you have shared your completed vaccination status has been infectious, in the best way!
Thank you, God, for Jesus! We learned to make do without a lot of things the last 13 months. But we were never without Jesus! We were gifted by the reminder that WE are the church and that the Holy Spirit "dwells" inside every believing follower of Christ! What a gift is that truth!
As you prepare for Easter morning and celebrate the Resurrection of Jesus, I encourage you to sit down with a pen and paper and write down all you are grateful for as an offering of prayer of thanksgiving. May we be very intentional about what we take with us from this season starting with renewed appreciation for gratitude and amazing grace. After all, we ARE a new creation!
So if anyone is in Christ, there is a new creation: everything old has passed away; see, everything has become new! – 2 Corinthians 5:17
Spring is all about rebirth and renewal! The tree limbs that once held green leaves that turned to gold and red and vibrant orange before shedding them all, spent the cold winter taking on the appearance of death. Right now, they are springing forth the tender buds that bring the leaves that will nourish the tree for another season. My prayer for you is that you will see those buds and remember the faithfulness of God in every season and be joyful!
With hands to the plow,
Pastor Theresa