DUE TO ICY WEATHER AND ROAD CONDITIONS: In person services are cancelled at St. James UMC/Coburn, Spring Mills Faith UMC, Trinity UMC/Woodward and Sprucetown UMC. You are invited to enjoy Make Peace with Peacemaking recorded last summer on the patio. http://pennsvalleyparish.info/august-8-2021-worship/ For friends without internet, we offer the message by phone 24/7 at 814-422-6238. Pass it on! Be safe.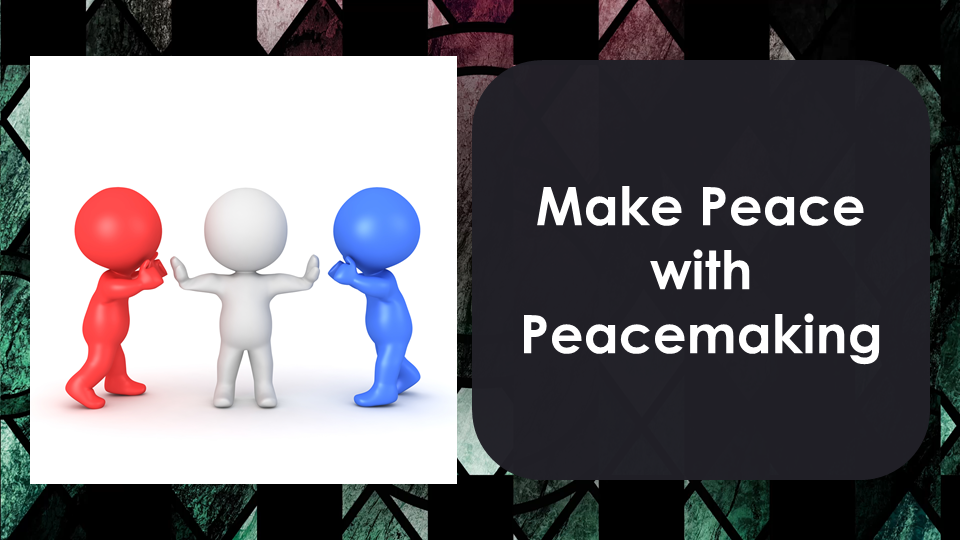 ANNOUNCEMENTS:
POSTPONED: The Lay Servant Ministries Basic Course will be offered after Easter, date to be announced on a Friday from 6:30-9pm and Saturday 9am-5pm schedule at Grace UMC 127 N. Pennsylvania Avenue in Centre Hall. Course topics such as servant and spiritual leadership, caring ministries, basic communication skills, sharing your faith and leading meetings will enhance your knowledge and skill as a leader. This course is not designed to prepare you to preach. Those who have gifts for preaching may take the advanced course on preaching after this course. The course cost is $25 and includes your participant's booklet, refreshments for both sessions and lunch on Saturday. Updated information and registration will be provided as soon as possible.
Today we welcome Rev. Karen Weiss as our guest. Pastor Theresa is on retreat.
Have Coffee with the Pastor January 12th at Burkholder's Country Market at 8:30am.
Trinity UMC Trustees and Ad Board meet January 17th at 7pm. All are welcome!
Penns Valley Charge Staff Parish Relations Committee meets January 19th at 7pm at Sprucetown UMC, 177 Upper Georges Valley Rd, Spring Mills
Ladies Coffee and Conversation, open to all ladies in the valley, meets at January 20th at St. James UMC fellowship room starting at 9:30am. All are welcome!
Penns Valley Cluster Pulpit Swap Sunday is January 23rd! Randy Muthersbaugh will visit Trinity UMC, St. James UMC, and Sprucetown UMC. Pastor Theresa will be at Grace in Centre Hall. And Rev. Deb Dailey/Rev. Karen Weiss visits Faith UMC and Brush Valley UMC.