Click links below to watch our recorded services from:
Trinity UMC in Woodward | St. James UMC in Coburn | Sprucetown UMC in Potters Mills/Spring Mills
You are welcome to join us for in person worship at Faith UMC in Spring Mills at 8:30am with Randy Muthersbaugh or join Pastor Theresa at Trinity UMC in Woodward at 8:30am, St. James UMC in Coburn at 9:45am and Sprucetown UMC in Potters Mills at 11am. Let friends who do not have internet know, they may listen to the most recent message by phone anytime at 814-422-6238.
This week's Order of Worship/Bulletin | Children's Activity Printable | Baptism Liturgy (Trinity)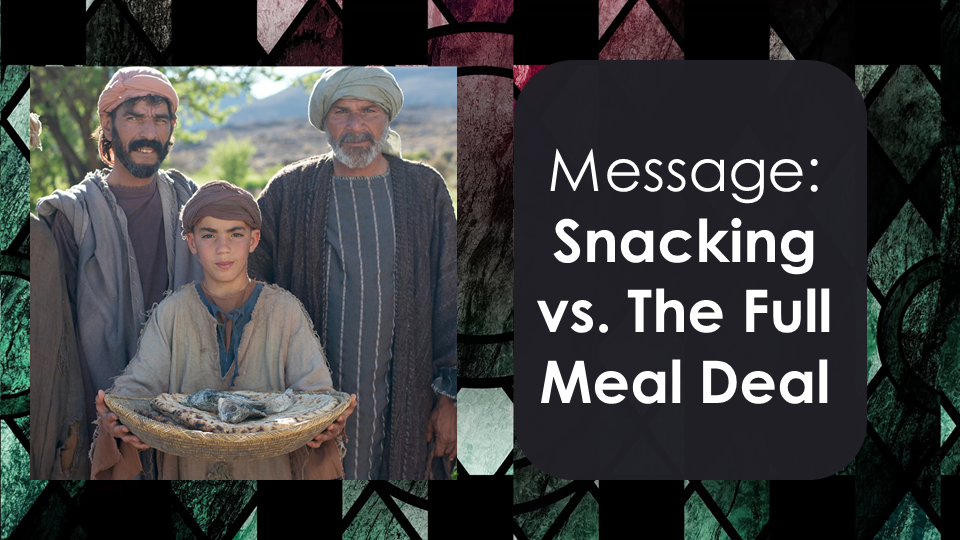 ANNOUNCEMENTS:
July 19 – Trinity's Administrative Council and Trustees Meeting 7pm
July 20 – The next meeting of the Paradise Cemetery Association Organizational Committee, 7pm at St. James UMC, Coburn. A meeting is planned for all interested in preserving the historic site of one of the earliest church buildings (1831) and most significant General Conferences (1839) of the Evangelical Association. There is much to be done. All are invited!
July 25 – Edie Hertzog serves the pulpit. Pastor Theresa is on respite July 21-25 but will be available for urgent pastoral care.
July 25-29 – VACATION BIBLE SCHOOL will be offered nightly at 6pm at the Centre Hall Lion's Club Pavilion. VBS is hosted by the Centre Hall Council of Churches and geared for ages 3 through 5th grade. The Quest for the King's Armor at the Knights of North Castle Vacation Bible School is a wonderful adventure! Masks will be required and no food will be provided this year. Learn more online at https://2020.cokesburyvbs.com/CentreHallVBS and we hope to see you there!