This week's Order of Worship/Bulletin | Children's Activities
You are welcome to join us for in person worship (with COVID-19 Safety Plans in place) at Trinity UMC in Woodward at 8:30am, St. James UMC in Coburn at 9:45am and Sprucetown UMC in Potters Mills at 11am. Faith UMC in Spring Mills remains closed till further notice.
ANNOUNCEMENTS:
Adam Hamilton's book Words of Life: Jesus and the Promise of the Ten
Commandments is our Lent gathering offered Thursdays now through March 25 from 7-8 pm via Zoom. You may join at any time, attend when you can. The study is open to everyone. Sign up today.
March 20 – Adult God's Call Event will be offered online 9am-1:30pm. You have an amazing, unimaginable faith adventure waiting for you! God is calling you at such a time and place as this and we are so blessed that God has given you the courage and curiosity to act. You are invited to step into a hope and promise for a better future. Click here and register by March 10th.
Class forming for GROW! "It is Personal: Growing Closer to God" Sessions 1-4. Will be held Thursdays, Apr. 8, 22, May 6, 20 from 6:30‐8:30pm online via Zoom, led by Lay Speaker Edie Hertzog and Pastor Theresa Heiser. Click here to learn more. Cost: $5, (1 CEUs) and your cost of the book (available on Amazon and at most Christian bookstores). Registration required by April 1st.
We also offer:
8:30am Scripture and Message Service video premieres on Facebook. Click for details. (requires a facebook account)
9:00am Children's Message video premieres on Facebook. Click for details. (requires a facebook account)
9:45am the Family Service video premieres on Facebook. Click for details. (requires a facebook account)
LISTEN TO THE MOST RECENT MESSAGE ANYTIME at 814-422-6238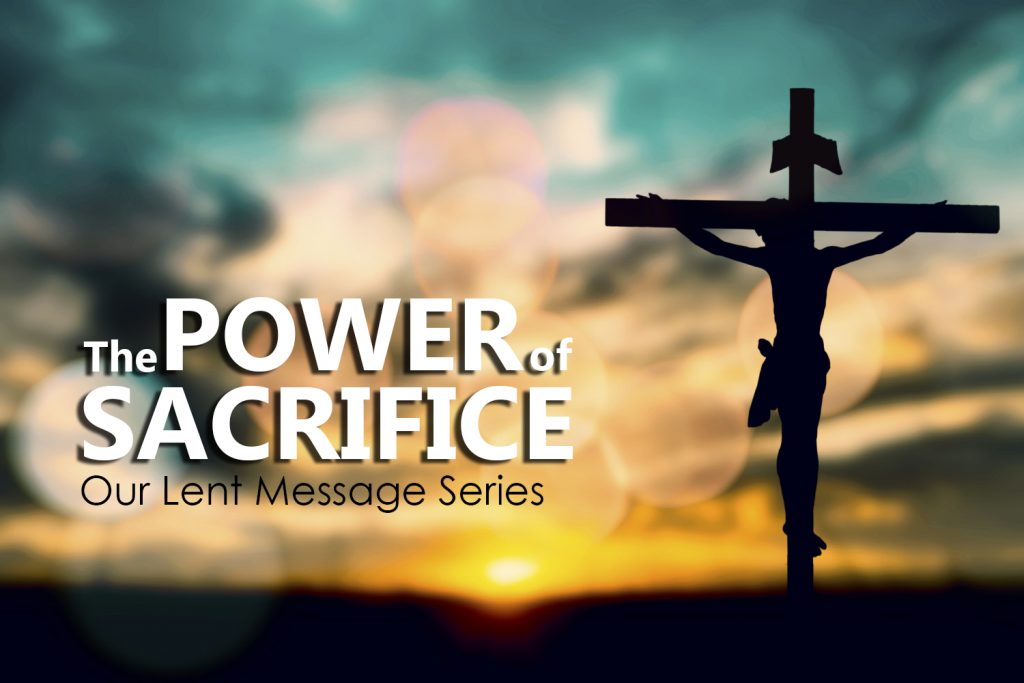 EASTER SUNDAY SERVICES SCHEDULE:
All services include Holy Communion and Children's message
6:30am – Sunrise Service at Trinity UMC, Woodward
8:30am – Resurrection Service at St. James UMC, Coburn
10:30am – Resurrection Service at Sprucetown UMC, Potters Mills