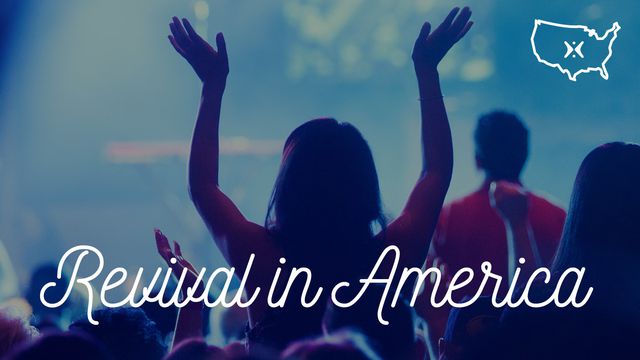 Can We Have Revival In Our Time?
15 Days – Start when you like, go at your own pace.
In the past several years, we have seen our country become less of "one nation under God" and instead have become a nation where many Christian ethics are dismissed and even ridiculed. Pastor Greg has put together 15 devotions called "Can We Have Revival in Our Time?" to further encourage you to personal revival and awakening!
I'm loving the conversation and I hope that these resources will open eyes and hearts and minds to the ways God is calling us to be the spark that ignites revival. We have a new great awakening coming!
Read the devotion and read my thoughts and share your own. Let's grow in faith together! Click the link below to get started.
https://bible.com/p/29866745/ee70d58ac08fbf876bd622b3d49269e6
If you like this one, I recommend the previous devotion, What is Biblical Justice? It will give you the tools you need to work for Biblical justice in our time!
http://pennsvalleyparish.info/online-devotion-what-is-biblical-justice/