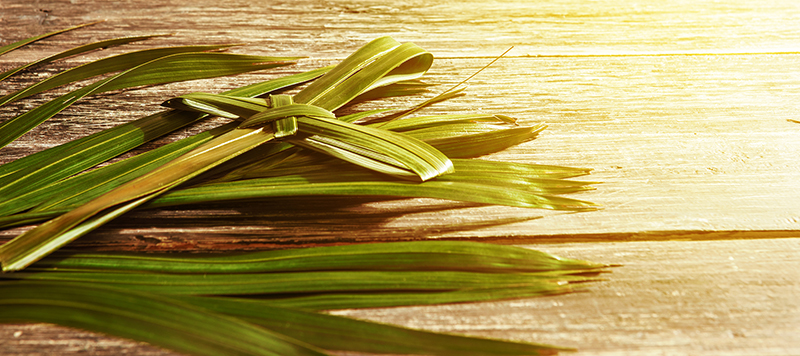 This week's Order of Worship – Children's printable activity – Holy Week Events in the Scripture
Watch today's service recorded at Trinity UMC, Woodward
Watch today's service recorded at St. James UMC, Coburn
Watch today's service recorded at Sprucetown UMC
Scroll to the bottom for the pre-recorded Pastor's message and children's message.
ANNOUNCEMENTS:
Would you or someone you know like to receive our weekly Pastor's letter and order of worship? Email Pastor Theresa with the name, mailing address or email address.
You're invited to our life series called Live No Lies. We open with a deep dive into our thought life with "Reclaiming Your Peace: The Struggle is Real" the Sunday after Easter. This message will prepare us to identify, recognize and resist the three enemies that sabotage our peace; the devil, the flesh and the world! If you or someone you know is struggling to be in tune with reality, feeling like there's an internal civil war between truth and lies, the spirit and the flesh, the kingdom of God and the world, this series will speak to you and to them. Invite them. The series is inspired by the book Live No Lies by John Mark Comer which bridges Scripture based teaching and current cultural and social situation to help us recognize the enemies and their assaults and teach us how we can overcome any force that comes against us so that we may experience peace as one who is in the world, but not of it.
The final Youth Pizza Study this school year is Sunday, April 10th from 5-6:30pm at St. James UMC, Coburn. All youth in grades 6-12 are invited!
The next meeting of the Historical Paradise Church Cemetery Association is Tuesday, April 12th at 7pm at St. James UMC, Coburn. All interested parties are invited to attend.
Our final session of the Lent study based on the book The Passion Play: Living the Story of Christ's Last Days by Rob Fuquay will be held Holy Wednesday in person at 1pm at Trinity UMC, Woodward and online at 6:30pm. Attend even if you aren't reading the book. To sign up for the online study click this link.
The East Penns Valley Ministerium's Maundy Thursday Service is April 14th 7pm hosted at St. James UMC, Coburn with Pastor Theresa Heiser. You may join us via Zoom by clicking here.
The East Penns Valley Ministerium Good Friday Service is April 15th at 7pm hosted by Grace UCC, 118 2 Steeples Lane, Spring Mills, PA.
Join us Easter Sunday April 17th for worship services at 6:30am at Trinity UMC, Woodward – 8:30am at St. James UMC, Coburn, 10:30am at Sprucetown UMC, Spring Mills. For information about how to join us via zoom visit the Easter Worship page.
DEADLINE TO REGISTER IS APRIL 20TH: The Lay Servant Ministries Basic Course is your opportunity to discover God's purpose for you in the local church. April 29 6:30-9pm and April 30 9am – 5pm at Grace Centre Hall Pastor Theresa along with Pastor Deb Daily and Randy Muthersbaugh will lead the course. Cost is $25; includes the participant's guide, refreshments at both sessions and box lunch from Kat's Katering on Saturday. Sign up online or talk to Pastor Theresa. The booklet must be read, and some preparatory work completed prior to the weekend. Scholarships are available to cover the cost. Talk to Pastor Theresa.
The next Ladies Coffee and Conversation at St. James UMC is April 21st starting at 9:30am. All ladies are invited to come and chat.
You are invited to a gathering with Bishop Sandra and Bishop Cynthia. Monday, April 25 7pm at Mt. Nittany UMC, 1500 E. Branch Road, State College PA. ALL CLERGY & LAITY ARE WELCOME TO ATTEND,
NO REGISTRATION REQUIRED.
Bishop Sandra Steiner Ball and Bishop Cynthia Moore-Koikoi will:
lead us in worship,
share their portfolios and how the work of both Bishops will lead us in ministry and mission,
share their vision for the United Methodist Church in the Susquehanna, Western Pennsylvania and West Virginia Conferences and how our Wesleyan distinctives will guide us to lead Christ's mission in The United Methodist Church, and
give us an update on the latest announcement regarding General Conference.
Watch the Children's message and sermon prerecorded from the pastor's office: