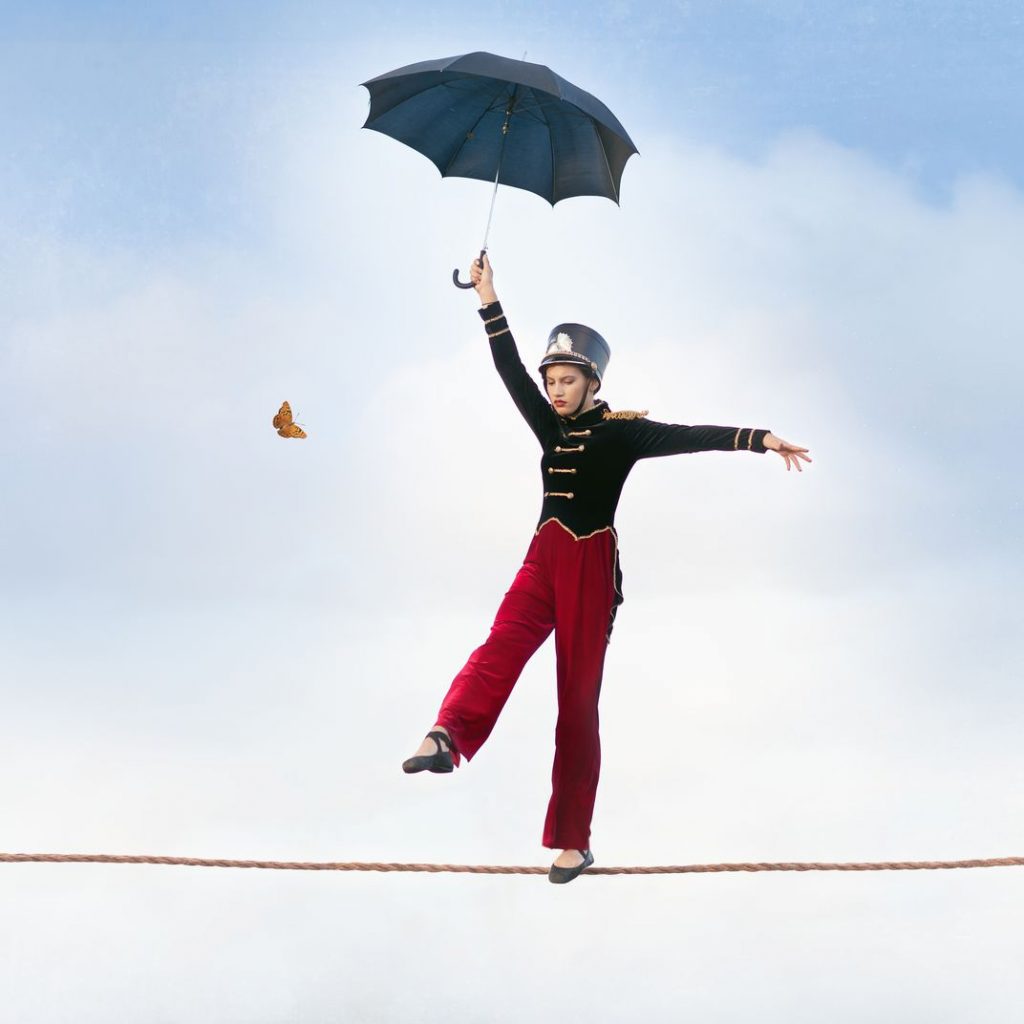 We are all balancing best we can as we try to get through this time. Like a high wire walker, the only firm footing we can find is a mere fraction of what we used to enjoy. It's easy to lose balance and waver. We try hard to right ourselves and not fall. But looking down at that solid surface that feels so far away, you can't help but wish you could be back there, not up here. There you don't have to watch every step you take as a matter of life or death. You can walk confidently and even run!
I think back to a year ago remembering how busy it was. The church year was ramping up with studies and events and getting ready for the Christmas season. The churches were on solid footing with basically happy people.
Ministry was challenging but so so much easier.
For too many exhausting and frustrating months we all have been navigating changes, sometimes daily. A roller coaster of mounting fear leading to a freefall of chaos, leveling off to coast slightly for a brief moment almost feeling like myself again before the fear of doing the wrong thing or saying the wrong thing starts mounting up again as we press on. Emotions ranging from sadness and disappointment over happenings outside my control to sheer joy and amazement at what God can do can cycle over and over, sometimes in the same day! It's exhausting.My body is tired, my heart has been "tenderized" most sorely, and my brain is worn trying to best comfort everyone and provide the "right" answers for challenges we face.
How can I please everyone, Lord?
"You can't. Best to please the Lord and let God do the rest."
That's where I live right now. Praying daily for God to order my steps and show me what he wants me to do even if it's not what people find to their personal liking, and be okay with it. Regardless of the fallout.
To all the people I have disappointed, I humbly apologize. I surely never intended to disappoint you. I respect your choice to deal with your disappointment in whatever manner you choose and pray you will be blessed. There is much work to be done, a high wire to cross. I can't carry all this and make it there. So I am putting it down, here it lies. I'm picking myself up and moving on for Christ looking forward for the best is yet to come.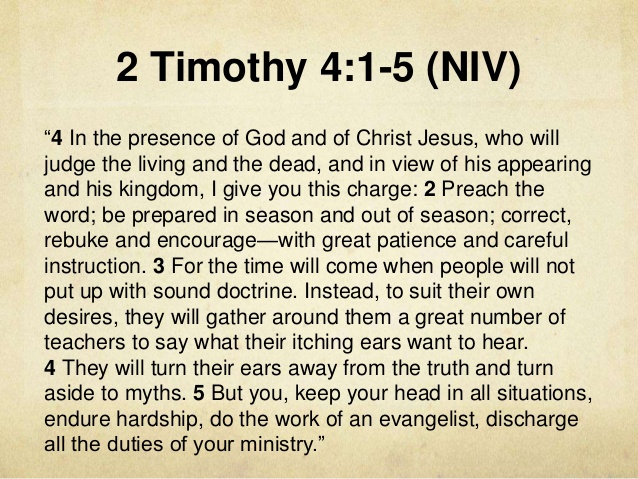 I'm praying today for all of us on the high wire. Don't fall into the trap of looking down for firmer footing, look up. Amen.
With hands to the plow,
Pastor Theresa