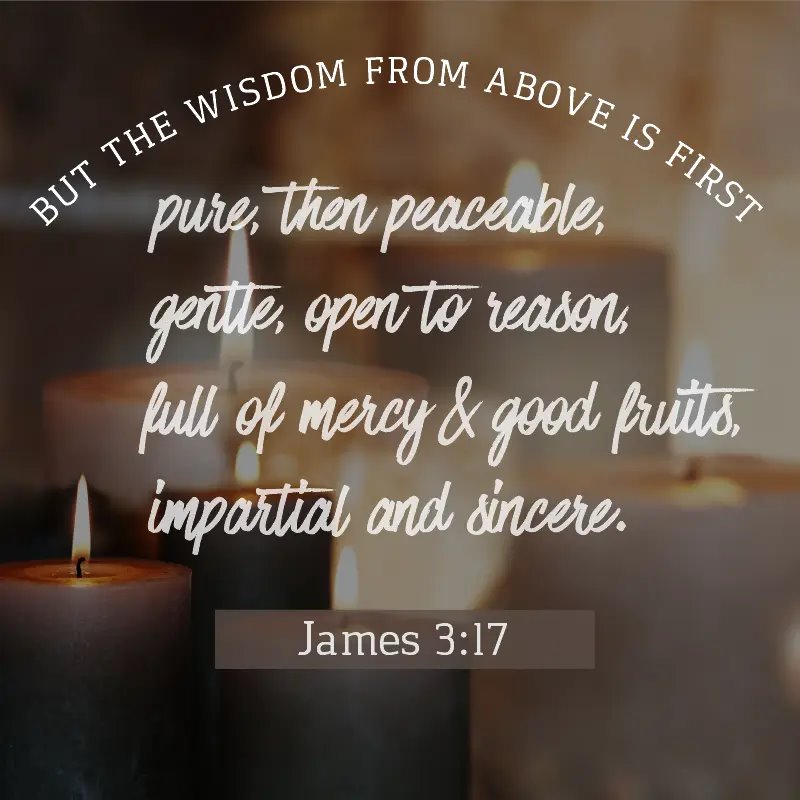 Long ago, wise folks set out to ensure that every label you see not only tells you the name and claim of the product, but the actual ingredients that back it up. Regardless how fancy the label, the proof of the pudding is in the eating. That means the lid comes off, it's emptied out and it's all there in plain sight. Nothing to hide. The truth lay bare. 🥣
People are not much different, except we are not required to lay bare our truth. And the label applied may change often, meant to make one more enticing to the viewer. Branding, some call it. But those labels are not required to have fact based truth about what they are made of. That would be their past, their present, their intentions, what they've learned and how they've applied it to their life, how they've changed and matured (if so) or the balance of their character. None of those are required to be offered along with the label. You have to figure them out for yourself. 🤔
How do you do that? You have to actively seek to do that.
In Luke 8 we read the Parable of the Sower and the disciples ask, as they usually do, what did it mean. Let's read a bit from The Message paraphrase…
"10 He said, "You've been given insight into God's kingdom—you know how it works. There are others who need stories. But even with stories some of them aren't going to get it:
Their eyes are open but don't see a thing,Their ears are open but don't hear a thing.
11-12 "This story is about some of those people. The seed is the Word of God. The seeds on the road are those who hear the Word, but no sooner do they hear it than the Devil snatches it from them so they won't believe and be saved.
13 "The seeds in the gravel are those who hear with enthusiasm, but the enthusiasm doesn't go very deep. It's only another fad, and the moment there's trouble it's gone.
14 "And the seed that fell in the weeds—well, these are the ones who hear, but then the seed is crowded out and nothing comes of it as they go about their lives worrying about tomorrow, making money, and having fun.
15 "But the seed in the good earth—these are the good-hearts who seize the Word and hold on no matter what, sticking with it until there's a harvest." 🥦🌽🥕🧅🍠
I love the Message's version of the quote from Isaiah, "Their eyes are open but don't see a thing,Their ears are open but don't hear a thing." It really speaks to me about this time. We see, we hear, but don't comprehend. There's also a lot of smoke and mirrors right now, not a lot of open minded consideration of what is before us. I'm amazed how easily people miss it when someone claims they have empathy and compassion for everyone and in the next sentence bash someone with contempt in their eyes and voice…ergo, they do not have empathy and compassion for everyone because everyone includes someone. And when one has empathy and compassion for someone it shows in how they speak to and about them. It shows.
But only if you have ears to hear and eyes to see it, comprehend it, and not look or listen past it. 👀👂
Maybe you've never considered the Parable of the Sower and the passage from James in the meme to connect in any way. But both reflect the idea that what we hold inside ourselves, what we fill up with, will show through our words and our actions, especially how we use our words and actions. They will reveal our true heart, despite our words.
Not all seeds grow. There's got to be an intention and nurturing that's done through relationship with God in order to grow. 🌾
Labels are easy, but they don't always "stick". Labels are on the outside either communicating truthfully, or hiding desperately, what's really on the inside. 🛢
What if we didn't apply a label to ourselves? What if we didn't apply a label to others? I kind of think when it comes to people, we've given labels a lot more value than they're worth. So…why do we do it? Pay attention to the times you're tempted to talk about a group of people label and why you're being tempted. Because…when it comes to the Greatest Commandment…
Matthew 22:37-40 Jesus replied: "'Love the Lord your God with all your heart and with all your soul and with all your mind.' 38 This is the first and greatest commandment. 39 And the second is like it: 'Love your neighbor as yourself.' 40 All the Law and the Prophets hang on these two commandments."
You just read that. Now, read again from the parable…
"The seed is the Word of God. The seeds on the road are those who hear the Word, but no sooner do they hear it than the Devil snatches it from them so they won't believe and be saved."
If you never thought the Devil is after your heart, let this confirm for you that yes, indeed he is.
The Wisdom that comes from heaven and the Fruit of the Spirit and all of the Word of God are the ingredients we are to "consume" and take in so that in all we say and do we inspire the observation, "surely they are a follower of Christ". Not a label. A fact. You are being "read" every day. Amen. ❤️
Have a blessed day, friend. 😃