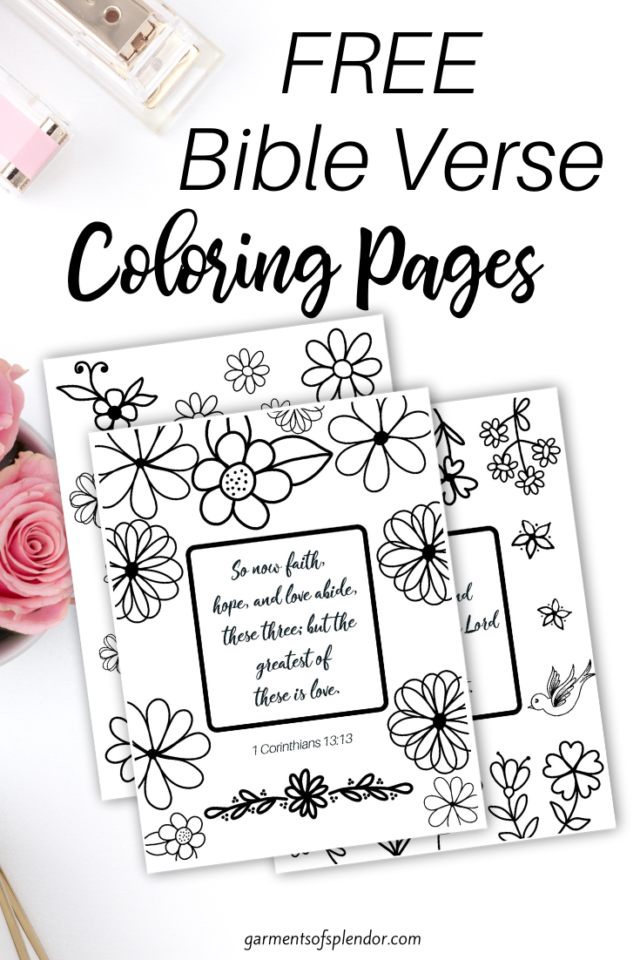 The church is OPEN! No, we aren't having worship this Sunday and we've cancelled the events at the building we use. That said, the CHURCH is open! "I am the church. You are the church. We are the church together!" As the song goes. And as the church we owe it to ourselves, our family and community to find fresh ways to express our faith and praise at home.
Looking for something relaxing to do? Something "fridge worthy" and fun?
Click here to download three coloring pages featuring inspiriting Scripture!
Want to pray your way through the Psalms with another neat printable to keep you on track? Click here to download the Pray Your Way Through the Psalms page!
Another great resource is the My Identity in Christ Reading Plan! Print it, read it, maybe keep a notebook of thoughts as you go. Make great use of this time we've been given.
Check back for more fun ways to spend your time! And check out the other resources from Garments of Splendor, like prayer calendars you can print with specific themes, and much more!
May God richly bless you during this time. See you Sunday…online at PennsValleyParish.info! We will have the service outline, music videos and a video message. Share these resources with your friends and family!
Be well. Be kind. Be a blessing.
~ Pastor Theresa