Click links below to watch our service recorded live via Zoom:
8:30am at Trinity UMC in Woodward
9:45am at St. James UMC in Coburn
11am at Sprucetown UMC in Potters Mills
This week's Order of Worship/Bulletin | Children's Activity Printable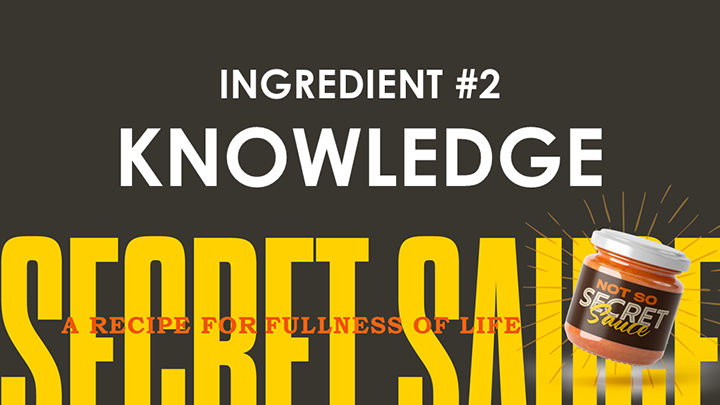 Worship Series: Not So Secret Sauce – A Recipe for Fullness of Life – Read more about the series
THIS WEEK'S ANNOUNCEMENTS (Subject to change):
POSTPONED – The Lay Servant Ministries Basic Course scheduled for October has been postponed to January 21-22, 2022. Details and sign up are available now.
September 12 – Sprucetown Church will host a potluck lunch following 11am worship. Bring a covered dish to share.
September 12 – All are invited to an ice cream social hosted by Grace UMC, Centre Hall starting at 6pm, rain or shine. Bring lawn chairs for the front lawn. If it rains, all will gather downstairs in Ash Hall.
September 13 – Charge SPRC's 3rd Quarter meeting will be held at 7pm at Faith UMC Spring Mills.
September 14 – Have coffee with Pastor Theresa at Earlystown Diner starting at 9:30am
September 16 – Ladies Coffee & Conversation at St. James UMC 9:45am. All ladies welcome!
September 16 – Marianna's order pick up at St. James starting at 4:30pm
September 19 – Youth Pizza Study for teens in grades 7-12 will be hosted by St. James in Coburn 5-6:30pm. RSVP required for food count. Text or call 814-883-9510 with the names of those attending before Noon Sept. 19th.