Kids are looking for teddy bears in the windows of houses as a fun and safe way to get out with their family, ride around and pay attention to what they see!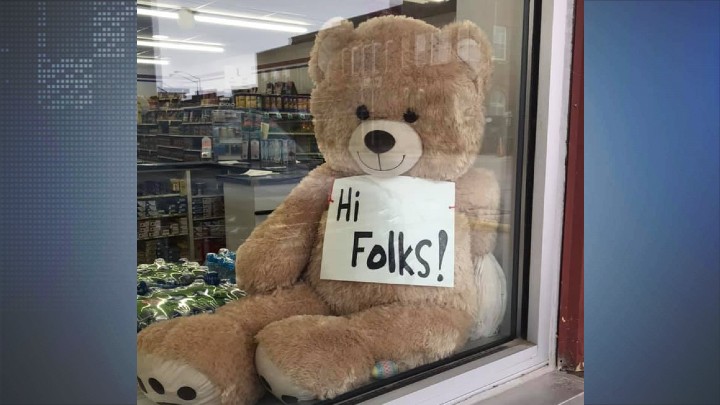 Would you print and color a teddy bear to place in your window?
Teddy bear with flower coloring page
Feel free to draw your own, OR put an actual teddy bear in the window!
Thank you for brightening a child's day (and likely parents'/grandparents' day, as well.)