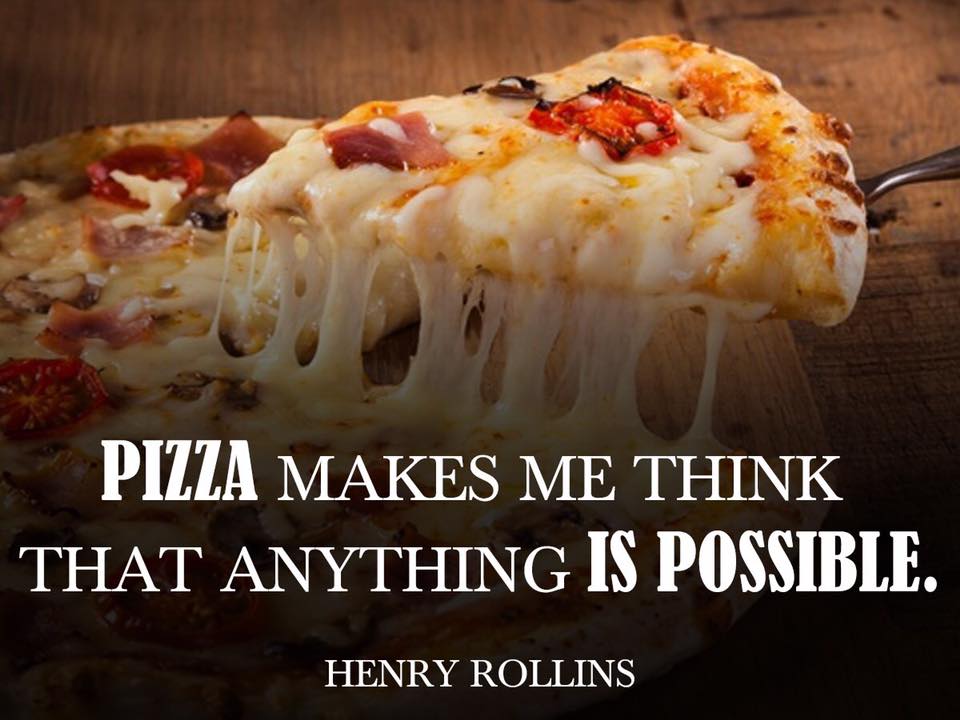 Like the Youth Pizza Study Facebook Page
Selected Sundays, once a month 5-6:30pm hosted at St. James UMC
All youth in grades 7-12 are invited for pizza, drinks, and discussion, games and video that dig into the topic of the day. We have a pretty good time, too.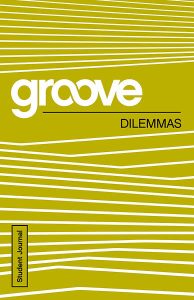 We are working through GROOVE Dilemmas!
Every day, you are called to navigate a world full of challenging decisions —from the simple choices about everyday life to the much more serious ethical dilemmas that can make being a teen a complicated experience.
Some of those dilemmas include:
What does it mean to be a person with established morals and ethics?
How does the commandment to love others affect our lives in a tangible way?
What happens when we make choices that have consequences that greatly affect our lives and the lives of those around us?
Dilemmas isn't designed to provide simple answers to complicated questions, but rather help teens understand how to make inspired, smart choices that reflect both who they are and who they are striving to be.
This study opportunity is open to ALL youth in the valley. You do not have to be a member of this, or any, church to attend.
If you have questions, contact Pastor Theresa.
Dates for Youth Pizza Study:
Our 2020-2021 School Year schedule will be announced in August