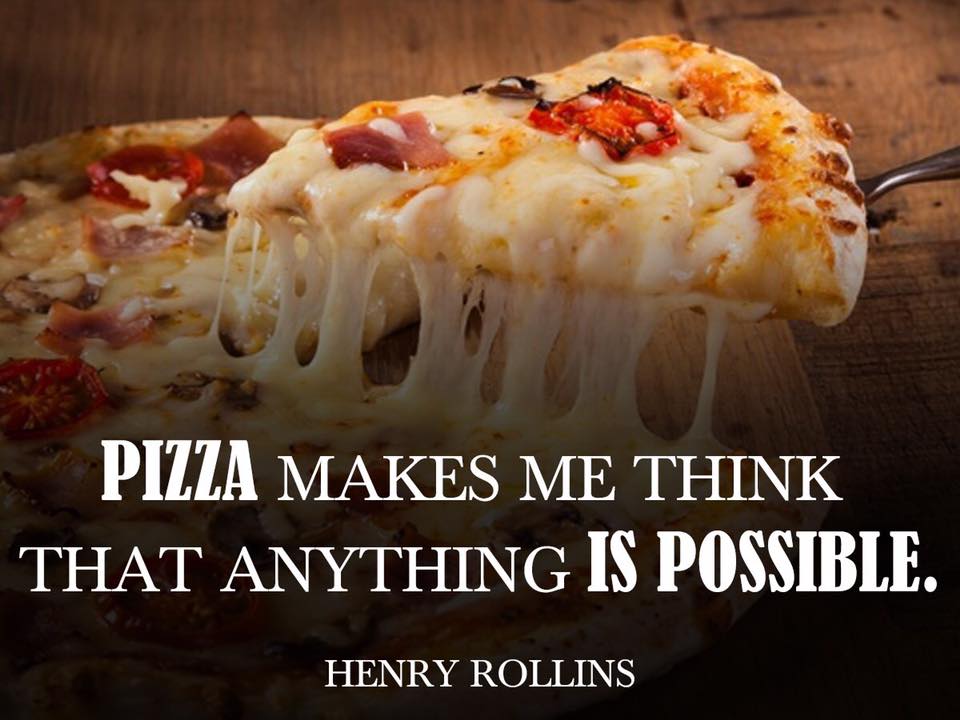 Like the Youth Pizza Study Facebook Page
Selected Sundays, once a month 5-6:30pm hosted at St. James UMC
All youth in grades 7-12 are invited for pizza, drinks, and discussion, games and video that dig into the topic of the day. We have a pretty good time, too. (All required physical distancing by household/carload will be easily accommodated.) For planning purposes, let Pastor Theresa know if you will be attending no later than 2pm on the day of the study by text/phone 814-883-9510.
What does it mean to be a person with established morals and ethics?
This study opportunity is open to ALL youth in the valley. You do not have to be a member of this, or any, church to attend. You are required to RSVP to the pastor preferably no later than the Friday before. If you have questions or wish to RSVP, contact Pastor Theresa.
Dates for Youth Pizza Study:
October 25, 2020 – Dilemmas: Choices and Consequences (chap. 4)
November 22, 2020 – Temptation: Pride
December 20, 2020 – CANCELLED
January 24, 2021 – Post Christmas Party & Temptation: Greed
February 28, 2021 – Temptation: Envy
March 28, 2021 – Fun & Games
April 18, 2021 – Fun & Games
Questions? Contact Pastor Theresa