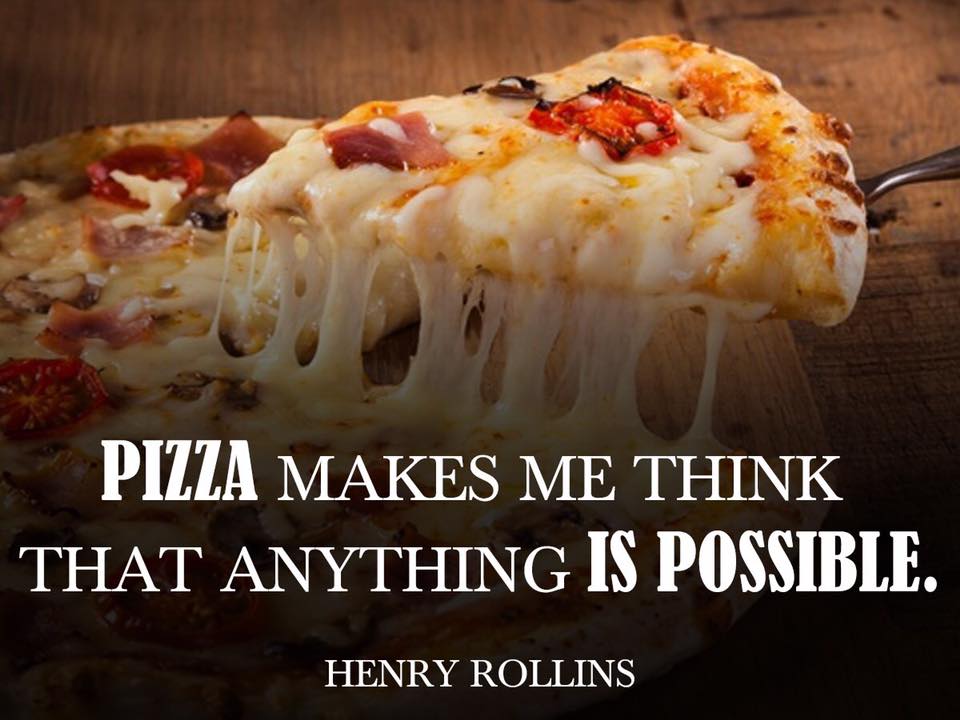 Like the Youth Pizza Study Facebook Page
Selected Sundays, once a month 5-6:30pm hosted at St. James UMC
All youth in grades 7-12 are invited for pizza, drinks, and discussion, games and video that dig into the topic of the day.  We have a pretty good time, too. (All required physical distancing by household/carload will be easily accommodated.) For planning purposes, let Pastor Theresa know if you will be attending no later than 2pm on the day of the study by text/phone 814-883-9510.
What does it mean to be a person with established morals and ethics?
This study opportunity is open to ALL youth in the valley. You do not have to be a member of this, or any, church to attend.
If you have questions, contact Pastor Theresa.
Dates for Youth Pizza Study:
October 25, 2020 – Dilemmas: Choices and Consequences (chap. 4)
November 22, 2020 – Temptation: Pride
December 20, 2020 – Christmas Party & Temptation: Greed (Hmm…interesting timing there, huh? 😉 )
January 24, 2020 – Temptation: Lust
February 28, 2020 – Temptation: Envy
March 28, 2020 – TBD
April 18, 2020 – TBD
Questions? Contact Pastor Theresa