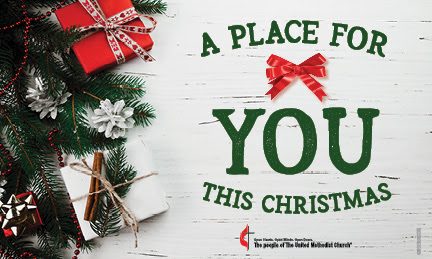 Printable 2020 Advent Prayers Calendar – Prayers and acts of prayer daily bring the season into sharper focus. Share with friends and family!
As Christ came to dwell among us, we too seek a place to dwell. You are welcome at any and all of our churches!
Advent and Christmas are a sort of homecoming. God found a new home among us in the flesh and blood of Jesus Christ. God will find this home again in the second coming of Christ as we await that return. The dwelling places where we find Christ today can be in our mangers, surrounded by parents, shepherds, magi, and a variety of animals – also through the moves of the Holy Spirit. Sometimes those dwelling places can take us by surprise; sometimes those dwelling places can also be where we experience the most comfort and joy, where we truly belong in creation!
Where do we physically, mentally, and spiritually find ourselves as we make preparations for the coming of Christ?
Our Message Series:
November 29, 2020 – "The End of the World as We Know It" based on Mark 13:24-37 Advent reveals that our endings and beginnings are different from God's beginnings and endings.
December 6, 2020 – "Where the Wild Things Are" based on Isaiah 40:1-11 In the midst of wilderness places, God accompanies us home.
December 13, 2020 – "Homecoming" based on Isaiah 61:1-4, 8-11 God recognizes our wholeness and brokenness when we cannot remember the places we call home.
December 20, 2020 – "Pitching the Tent" based on 2 Samuel 7:1-11, 16 Humanity can try to build a house for God, but God finds creative ways to dwell with humanity.
December 24, 2020 – "Home in the Word" based on John 1:1-14 God, as the Word made flesh in Christ, find a place to dwell with us.
PREPARE YOUR HEARTS FOR CHRISTMAS WITH OUR FIRST EVER ONLINE ADVENT STUDY! Join at ANY time during Advent.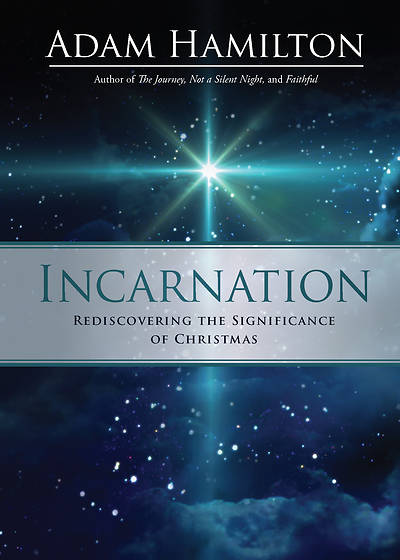 Consider joining our online Advent study based on Adam Hamilton's new book "Incarnation"! Click for the details!