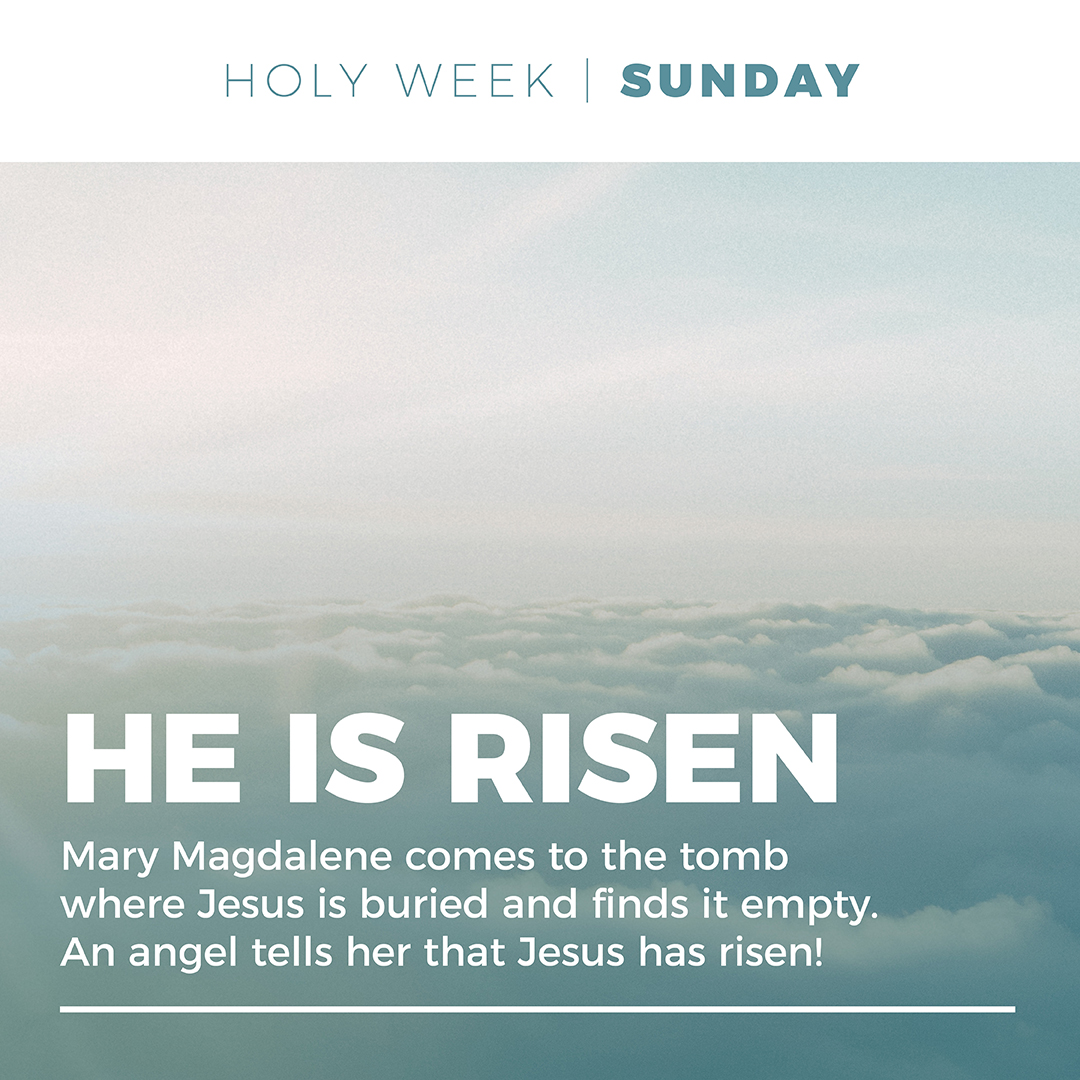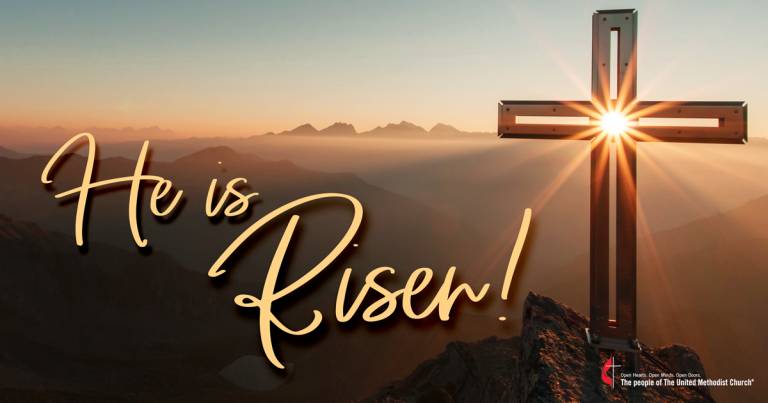 John 16:19b-20 [Jesus said] to them, "Are you asking one another what I meant when I said, 'In a little while you will see me no more, and then after a little while you will see me'? Very truly I tell you, you will weep and mourn while the world rejoices. You will grieve, but your grief will turn to joy."
Easter morning felt years away from the time when Peter, in the same boat with the disciples during a terrifying storm, sees Jesus as real as ever walking toward them on top of the water. Peter asks Jesus to call him out of the boat. When Jesus does, Peter walks on water!
We can do whatever the Lord commands! So…
Where do we go from here?
Call to Worship
L: Don't weep! Don't mourn! There is great Good News!
P: Christ the Lord is risen today!
L: Put away your garments of mourning; let the light of God's love flood into your lives.
P: Christ the Lord is risen today!
L: No more do we fear the darkness; it has been overcome by God's light.
P: Christ the Lord is risen today. ALLELUIA!
Opening Prayer
Loving God of light, we hid in the darkness and you brought the light of Salvation to our eyes and our spirits. We praise you for the resurrection of our Savior Jesus Christ. We have received the greatest good news of healing, hope, and restoration. Praise be to you, eternal God, for this gift of love. AMEN.
Opening Hymn #504 The Old Rugged Cross
Today's Gospel Reading: John 20:1-18 NRSV
Closing Hymn #302 Christ the Lord is Risen Today
ADDITIONAL EASTER RESOURCES:
Children's Message Packet | Link to view this week's Deep Blue Adventures Video
Easter Packet from Illustrated Ministry
Alleluia 4-Tile Coloring Poster
BONUS: ALLELUIA BUTTERFLY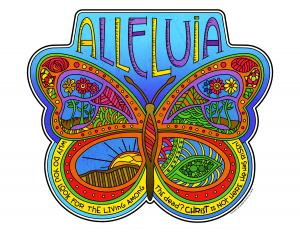 Single Butterfly coloring page: AlleluiaButterfly8.5×11
Family & Community 6-tile coloring pages: up to 6 folks color a tile to create the bigger picture. Choose a location to hang your tiles and while practicing social distancing, one at a time, place them together to complete the work! :
AlleluiaMosaicA4_Family_Tile6 AlleluiaMosaicA4_Family_Tile5 AlleluiaMosaicA4_Family_Tile4 AlleluiaMosaicA4_Family_Tile3 AlleluiaMosaicA4_Family_Tile2 AlleluiaMosaicA4_Family_Tile1
NEXT WEEK begins our Spring Series: Building Blocks of Faith with our first message "Becoming a Believer"!
Note: The hymns today are Public Domain.