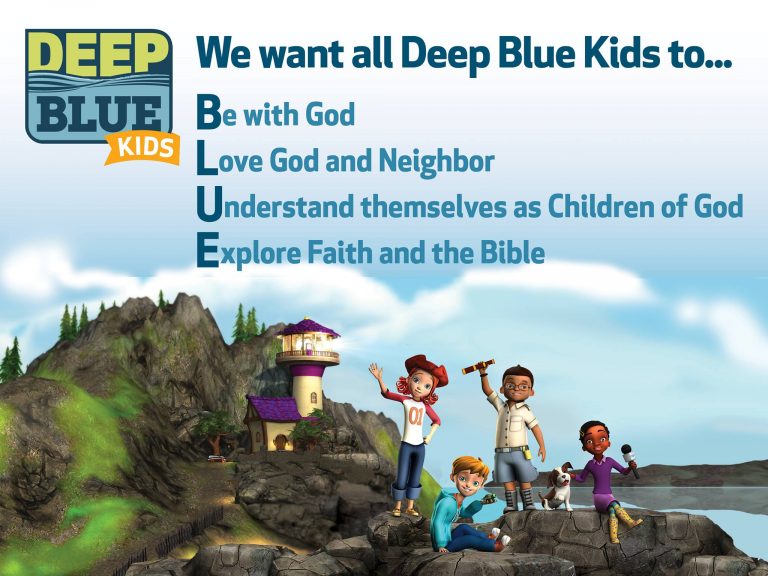 The Children's messages every Sunday are based on the Deep Blue Connect curriculum and that means that you can dig deeper into the resource in a really fun way!
The Deep Blue Adventures App is a great tool for continued faith learning AT HOME!  The app includes videos, games and tells parents what the message was about to help with conversations about it later!
Download from the Apple Store.
We've started a fun, monthly Sunday school type of event for kids ages 3-10 called Deep Blue Adventures Saturday School!  Check it out!
See you Sunday!
~ Pastor Theresa