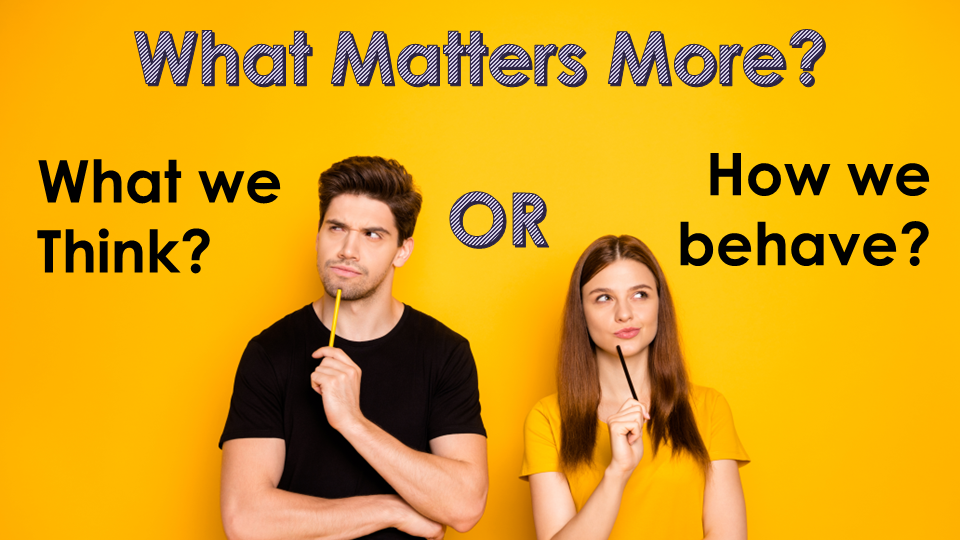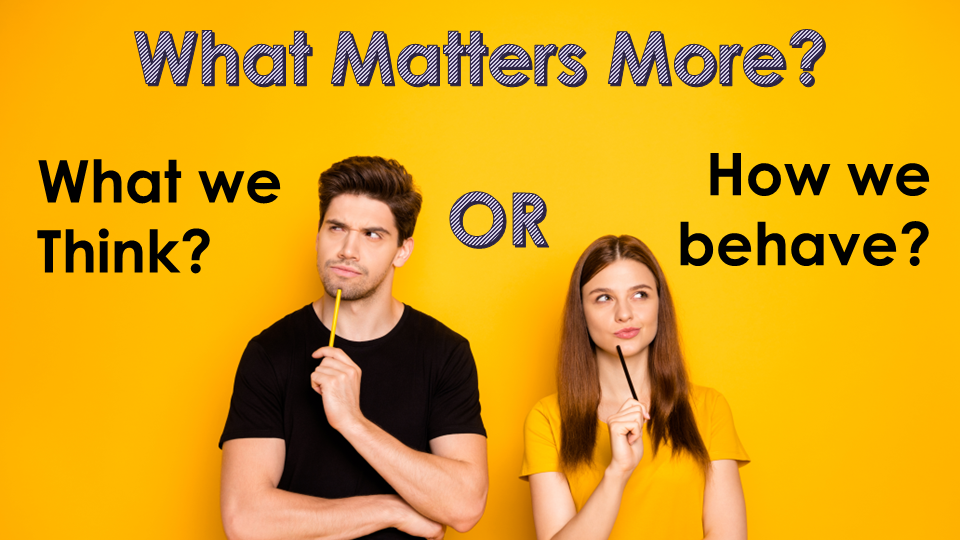 This week's Order of Worship – Children's Activity Packet – Link to "We Believe"
Watch today's worship service at Trinity UMC, Woodward
Watch today's worship service at St. James UMC, Coburn
Watch today's worship service at Sprucetown UMC, Spring Mills
Watch offer the pastor's pre-recorded message & children's message at the bottom of the page.
Would you or someone you know like to receive our weekly Pastor's letter and order of worship? It is ideal for shut ins or any who are not able to attend a Sunday morning service but would like to follow along with online worship or have more information to enjoy the sermon by phone. Email Pastor Theresa with the name, mailing address or email address.
ANNOUNCEMENTS:
GOD'S CALL EVENT – You are invited to explore various pastoral ministry paths and discern the next steps in God's call for you. We are excited to welcome Gary Shockley as he presents "A Contemplative Stance for Starting New Things." This "fresh expressions" leadership training will offer you ideas and insights that you can take back to your church. Join our Zoom call on Saturday, August 6 (9 AM to 1:30 PM) and begin this new learning about your opportunities to follow Jesus in more ways. REGISTER by August 1. https://susumc.org/wp-content/uploads/2022/05/Reg-Form-GCE-Aug-2022.pdf. [Note the end time on the registration form says 2pm, but all other information states 1:30pm.]
– July 24-28; 6-8:15pm at Centre Hall Lions Club Park – Food Truck Party Vacation Bible School for ages 3 through 5th grade. The Centre Hall Council of Churches host this opportunity for your kids to learn about how God provides for us as we sing, dance, play games, make crafts, and have a great time! A free dinner for all attendees will be held at 5:30pm each night proceeding VBS. For more information, registration and contact details, visit GraceCentreHall.org.
– August 19-27 – Grange Fair
– August 21 – Susan Johnson, certified lay speaker, will serve Trinity Woodward, St. James Coburn and Sprucetown.
– August 28 – Blessing of the Backpacks; students, faculty, staff, bring your bags for blessing and receive a gift to remind you through the school year that you are blessed and loved!
– PV Charge SPRC 3rd quarter meeting 7pm at Faith UMC, Spring Mills
This week's message and children's message pre-recorded in the Pastor's office: