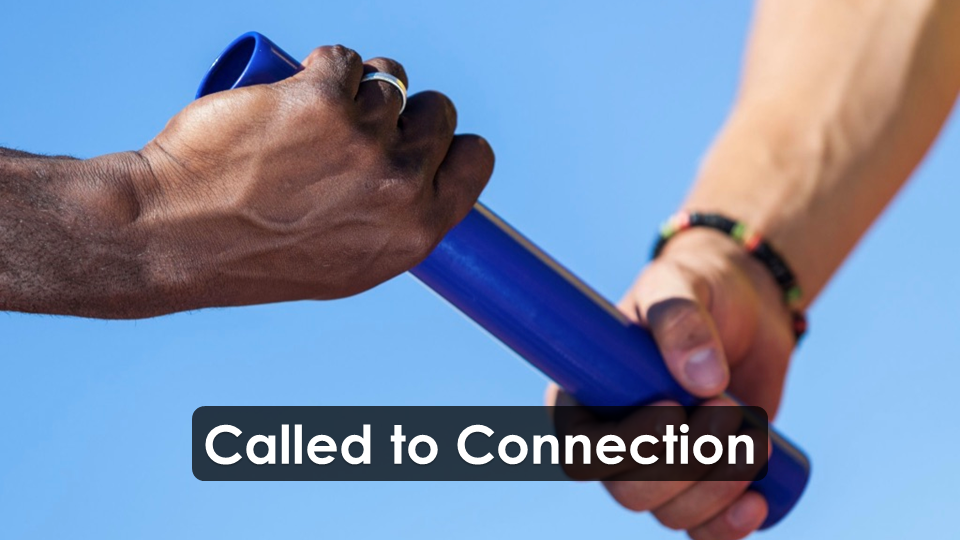 This week's Order of Worship – Children's Activity Packet – Link to King Richard movie trailer
Watch today's recorded service at Trinity UMC, Woodward by clicking here.
Watch today's recorded service at St. James UMC, Coburn by clicking here.
Watch today's recorded service at Sprucetown UMC, Spring Mills by clicking here.
Watch offer the pastor's pre-recorded message & children's message at the bottom of the page.
ANNOUNCEMENTS:
Would you or someone you know like to receive our weekly Pastor's letter and order of worship? It is ideal for shut ins or any who are not able to attend a Sunday morning service but would like to follow along with online worship or have more information to enjoy the sermon by phone. Email Pastor Theresa with the name, mailing address or email address.
– June 28 – State College District presents Listening Sessions – This is your opportunity to offer input and help strategically plan as together we strive to effectively make disciples of Jesus Christ for the transformation of lives and the world. Your Conference Superintendent, the District Leadership Team and District Lay Ministry Team will use your responses to strategically plan for best practices for supporting, equipping, and resourcing our clergy and churches. Pastor Theresa asks that you prayerfully consider investing in our church with your attendance. Our Listening Session is June 28, 2022 – 6:30 pm – State College & Penns Valley Clusters at Park Forest Village, 1833 Park Forest Avenue, State College.
– July 3 – Celebrate our Independence, living freely in dependence upon God, with Holy Communion and a very special message from Pastor Theresa!
– July 6 – St. James UMC Trustees meet at 6:30pm and Ad Board meets at 7pm.
– July 7 – Ladies Coffee & Conversation at St. James UMC 9:30am, all ladies welcome!
– July 18 – 22 – Due to Course of Study that week, Pastor Theresa will not be readily available. Please call and leave a message or email and she will respond as soon as possible. Thank you.
– August 19-27 – Grange Fair. Sunday, August 21st, Susan Johnson, certified lay speaker, serves Trinity Woodward, St. James Coburn and Sprucetown.
This week's message and children's message pre-recorded in the Pastor's office: