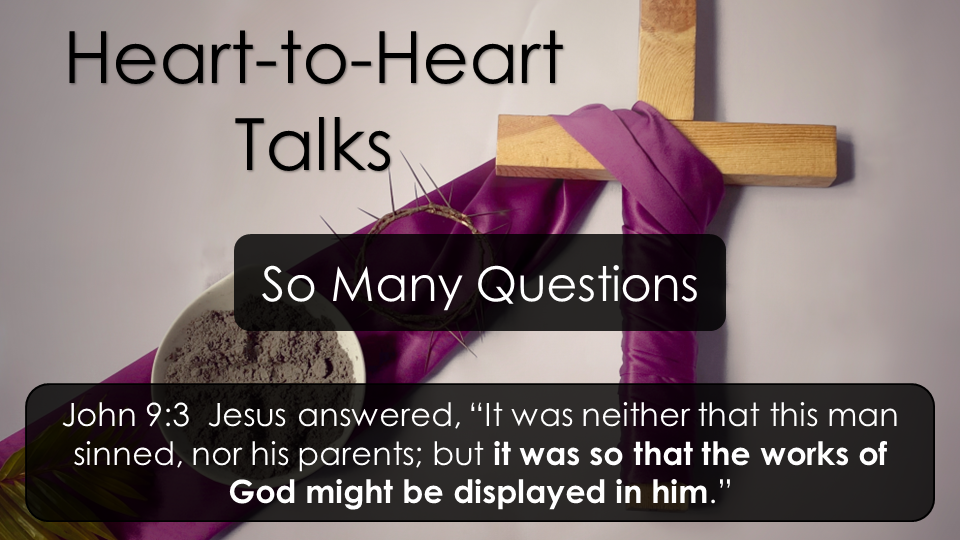 This week's Order of Worship – Children's Activity Packet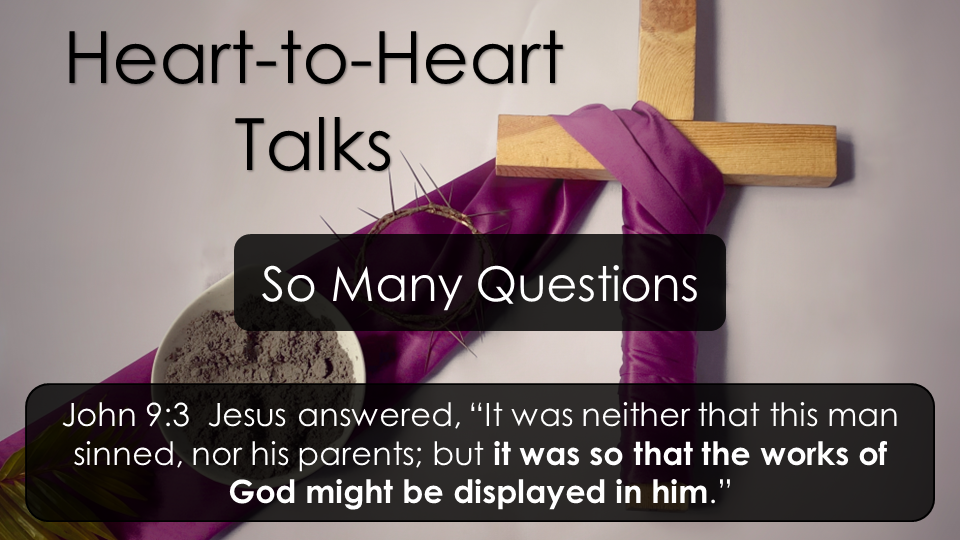 Watch today's service at Trinity UMC, Woodward PA
Watch today's service at St. James UMC, Coburn PA
Watch today's service at Sprucetown UMC, Potters Mills
Watch the pastor's pre-recorded message & children's message at the bottom of the page.
Would you or someone you know like to receive our weekly Pastor's letter and order of worship? It is ideal for shut ins or any who are not able to attend a Sunday morning service but would like to follow along with online worship or have more information to enjoy the sermon by phone. Email Pastor Theresa with the name, mailing address or email address.
ANNOUNCEMENTS:
Wednesdays through March 29 from 7-8pm – Register today for our Online Lent Study: Don't Give the Enemy a Seat at Your Table. Start anytime. Join Pastor Theresa and a small group of friends Wednesday evenings during Lent to study an excellent book written by Louie Giglio. We will watch a video clip and discuss the book which expands on the struggle with the devil, the flesh and the world. More information is available at PennsValleyParish.info.
– April 14 & 15 – Lay Servant Ministries Basic Course; Learn about the history of the Methodist Church, various ministries and lay ministries, spiritual practices and more. This course if for anyone wanting to deepen their understanding of the church and their place in it. There is a participant's guide that should be read prior to the class. We will meet Friday night at Grace Church in Centre Hall from 6:30-9pm and Saturday 9am-5pm with lunch included. The class costs $28 and includes the booklet to be mailed to you and a box lunch Saturday. Registration and payment are due April 5th. For details and registration, click here!
March 20 – Trinity Board and Trustees meeting at 7pm
This week's message and children's message pre-recorded in the Pastor's office: