This week's Order of Worship – Children's Activity Packet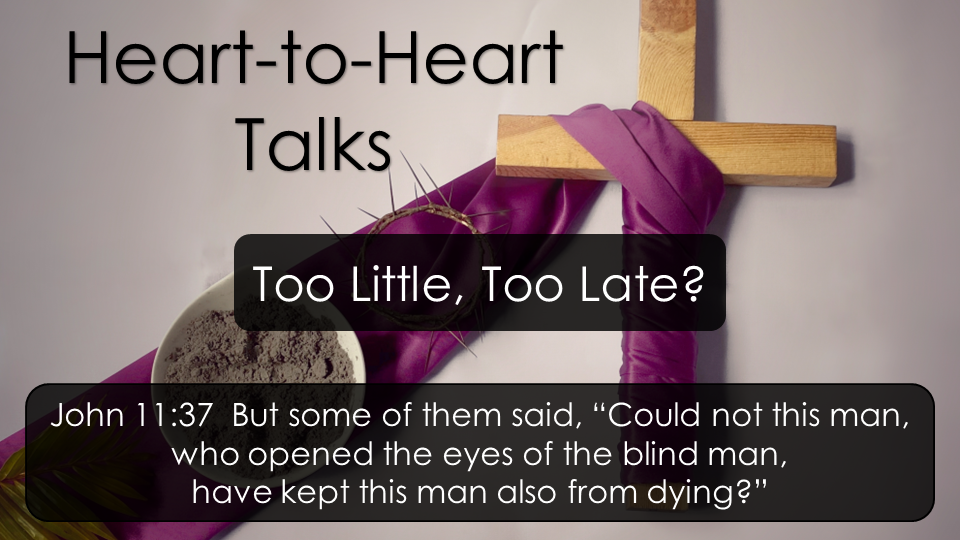 Watch today's service recorded at Trinity UMC, Woodward PA
Watch today's service recorded at St. James UMC, Coburn PA
Watch today's service recorded at Sprucetown UMC, Potters Mills/Spring Mills
Watch the pastor's pre-recorded message & children's message at the bottom of the page.
ANNOUNCEMENTS:
– Deadline to register is April 5th for our event April 14 & 15 – Lay Servant Ministries Basic Course; Learn about the history of the Methodist Church, various ministries and lay ministries, spiritual practices and more. This course if for anyone wanting to deepen their understanding of the church and their place in it. There is a participant's guide that should be read prior to the class. We will meet Friday night at Grace Church in Centre Hall from 6:30-9pm and Saturday 9am-5pm with lunch included. The class costs $28 and includes the booklet to be mailed to you and a box lunch Saturday. Registration and payment are due April 5th. For details and registration, click here!
– March 28 – Historic Paradise Church Cemetery Assn meeting open to all interested folks 7pm at St. James UMC, Coburn.
– March 29 – Soup Kitchen ministry at St. James UMC, for information contact Paula Smith
– March 29 – East PV Ministerium Lent Service: Waiting and Rising, Luke 13:20-21 hosted by Salem Lutheran, Aaronsburg with Teresa Hockenberry presiding.
– NEW DATE: April 2 – Watch The Chosen episode "Invitations" at 6pm at St. James UMC in Coburn. [Due to a special clergy session of Annual Conference called for April 23rd, we changed the date.] Youth Pizza Study will begin at 5pm to prepare for the viewing at 6pm.
– April 4 – Sprucetown Ad Council will meet at 7pm
– April 6 – Ladies Coffee & Conversation at St. James UMC at 9:30am. All ladies welcome!
– Maundy Thursday Service with Communion April 6 hosted by St. James UMC in Coburn at 7pm, this is part of the East PV Ministerium Lent services series. All are welcome.
– Bring family and friends for Easter Sunday service! 6:30am Sunrise Service at Trinity UMC, 8:30am Resurrection Service at St. James UMC, Coburn and 10:30am Resurrection Service at Sprucetown UMC.
This week's message and children's message pre-recorded in the Pastor's office: