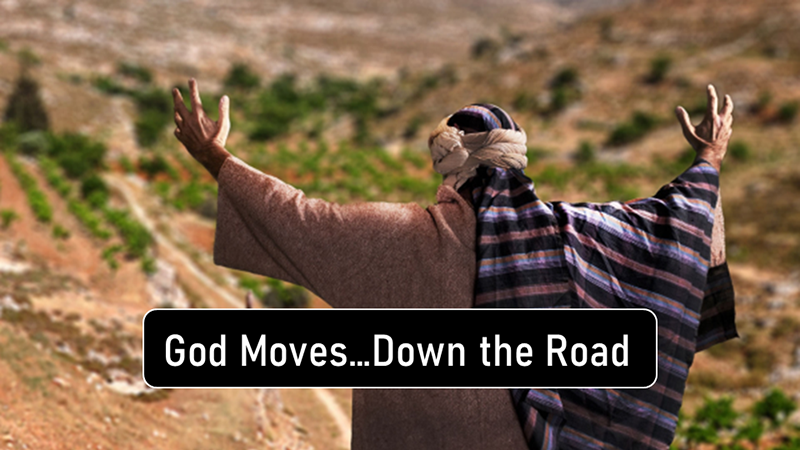 Watch the recorded service at Trinity UMC, Woodward
Watch the recorded service at St. James UMC, Coburn
Watch the recorded service at Sprucetown UMC, Spring Mills
This week's Order of Worship – Children's printable activity
Scroll to the bottom for the pre-recorded Pastor's message and children's message.
ANNOUNCEMENTS:
Our fourth session of the Lent study based on the book The Passion Play: Living the Story of Christ's Last Days by Rob Fuquay will be held March 30th in person at 1pm at Trinity UMC, Woodward and online at 6:30pm. Attend as often as you wish by the means that works for you each week. Attend even if you aren't reading the book. To learn where to get the book and sign up for the online study by clicking this link. NOTE: You can join at any point during the study.
The East Penns Valley Ministrium's March 30, Midweek Lent Service on the Beatitudes is hosted by St John's Lutheran Church & Childhood Center, 101 Mill St, Millheime, Aaronsburg – online available after the fact from http://www.rebersburgchargeucc.org/
Centre Hall Community Midweek Lent Service is hosted at Trinity UCC, Pennsyvania Avenue, Centre Hall at 7pm.
Sprucetown UMC Ad Board and Trustees will meet Tuesday, April 5th at 7pm.
The next Youth Pizza Study for grades 6-12 is Sunday, April 10th from 5-6:30pm at St. James UMC, Coburn.
The next Ladies Coffee and Conversation at St. James UMC is April 7th starting at 9:30am.
Maundy Thursday Service is April 14th 7pm hosted at St. James UMC, Coburn
Join us Easter Sunday April 17th for worship services at 6:30am at Trinity UMC, Woodward – 8:30am at St. James UMC, Coburn, 10:30am at Sprucetown UMC, Spring Mills.
The Lay Servant Ministries Basic Course is your opportunity to discover God's purpose for you in the local church. April 29 6:30-9pm and April 30 9am – 5pm at Grace Centre Hall Pastor Theresa along with Pastor Deb Daily and Randy Muthersbaugh will lead the course. Cost is $25; includes the participant's guide, refreshments at both sessions and box lunch from Kat's Katering on Saturday. Sign up online or talk to Pastor Theresa. The booklet must be read, and some preparatory work completed prior to the weekend. Scholarships are available to cover the cost. Talk to Pastor Theresa.
Watch the Children's message and sermon prerecorded from the pastor's office: