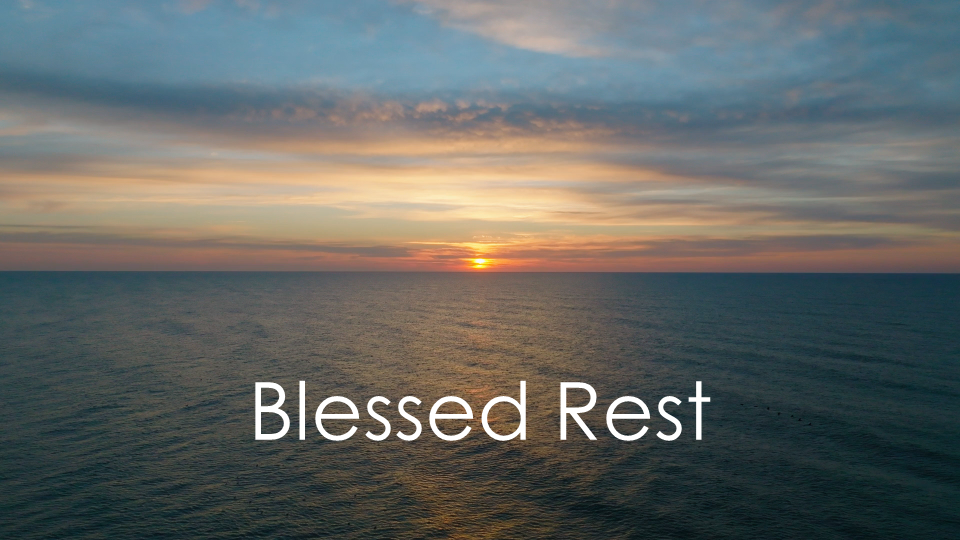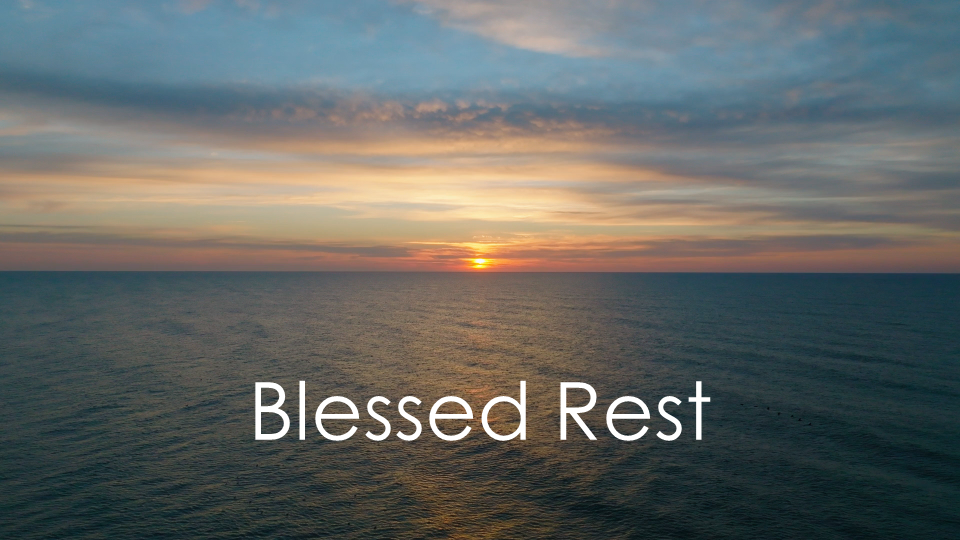 This week's Order of Worship – Children's Activity Packet
Watch today's service recorded at Trinity UMC, Woodward
Watch today's service recorded at St. James UMC, Coburn
Watch today's service recorded at Sprucetown UMC
Watch offer the pastor's pre-recorded message & children's message at the bottom of the page.
Would you or someone you know like to receive our weekly Pastor's letter and order of worship? It is ideal for shut ins or any who are not able to attend a Sunday morning service but would like to follow along with online worship or have more information to enjoy the sermon by phone. Email Pastor Theresa with the name, mailing address or email address.
ANNOUNCEMENTS:
Now through Nov. 20th Trinity, St. James and Sprucetown UMCs are accepting donations of non-perishable food for the local food pantry.
Sprucetown friends, sign up for the new notification by text or call service to know when snow and ice cancels the service. Click here to sign up!
– November 1 – Sprucetown Ad Council and Trustees will meet at 7pm downstairs at the church. All are welcome to attend and learn about the business of the church.
– November 2 – St. James Trustees will meet at 6:30pm followed by the Ad Board at 7pm. All are welcome to attend and learn about the business of the church.
– November 3 – Ladies in the valley are invited to Coffee and Conversation to enjoy treats and a time of fellowship together starting at 9:30am at St. James in Coburn.
– November 3 & 4 – The Special Session of Northeastern Jurisdictional Conference will meet in Hunt Valley, MD to deal with filling bishop vacancies.
– November 6 – All Saints and Communion Sunday Worship. Bring a photo of a loved one who has gone to the Church Eternal in the last year for the Memorial Table and spend time immersed in a message about the value of rest.
– November 6 – Watch season 1 episode 2 of The Chosen – "Shabbat" starting promptly at 6pm at St. James UMC, Coburn. All welcome! Stay after for group discussion if you like.
– Nov. 20 – Community Thanksgiving Service 6pm hosted at Trinity UCC in Centre Hall with Pastor Scott Leddy (Calvary Penns Valley) and Pastor Theresa speaking. Refreshments and fellowship follow. 100% of the offering collected to benefit the HOPE Fund of Penns Valley.
This week's message and children's message pre-recorded in the Pastor's office: