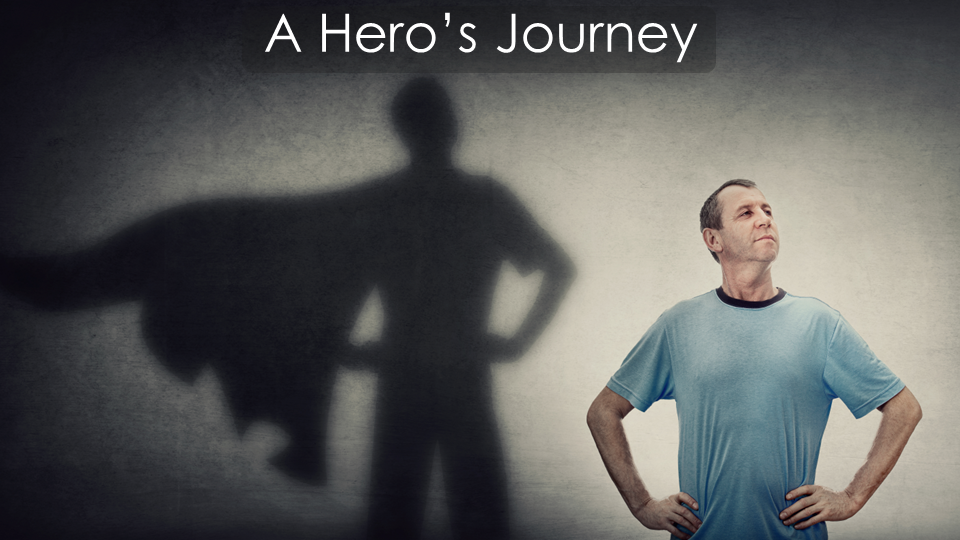 This week's Order of Worship – Children's Activity Packet
Watch this week's service at Trinity UMC, Woodward
Watch this week's service at St. James UMC, Coburn
Watch this week's service at Sprucetown UMC
Watch offer the pastor's pre-recorded message & children's message at the bottom of the page.
Would you or someone you know like to receive our weekly Pastor's letter and order of worship? It is ideal for shut ins or any who are not able to attend a Sunday morning service but would like to follow along with online worship or have more information to enjoy the sermon by phone. Email Pastor Theresa with the name, mailing address or email address.
ANNOUNCEMENTS:
– September 11 – You're invited to our Worship & Potluck Lunch Sunday at Sprucetown UMC. Bring a covered dish to share following our 11am worship. Plenty of fridge space for cold things and outlets for crockpots. ALL are welcome! Lunch buffet will begin around 12:10pm. Hope to see you there!
– September 15 – Ladies Coffee & Conversation at St. James UMC 9:30am, all ladies welcome!
– September 18 – Fall Hayride and Potluck Picnic at Trinity UMC, Woodward. Wagons start loading at 3pm. Bring a covered dish to share after a trip through the countryside. Dinner at around 5pm. Beverages and table service provided. ALL are welcome!
– September 19 – Trinity UMC's Ad Board and Trustees Meeting 7pm, all are welcome.
– PV Charge SPRC 3rd quarter meeting is Sept. 21 at 7pm at Faith UMC, Spring Mills
– Pastor Theresa will be on vacation September 26-28.
– October 6 – Ladies Coffee & Conversation at St. James UMC 9:30am, all ladies welcome!
– October 15 – Fall cleaning day at St. James starts at 8:30am. Refreshments and coffee provided! The focus is to de-clutter, recycle and re-home many of the items in the basement. St. James folks, if you have suggestions for re-homing these items, which includes many silk flowers and arrangements, please share your thoughts with a trustee or administrative board member.
– October 23 – Penns Valley Cluster UMC Pulpit Swap Sunday; Pastor Theresa visits Grace Centre Hall at 10am; Randy Muthersbaugh visits Trinity in Woodward 8:30am, St. James in Coburn 9:45am and Sprucetown 11am; Pastor Deb Dailey visits Faith in Spring Mills at 8:30am and Brush Valley UMC at 10am
– UPDATE: CHANGE TO CHARGE CONFERENCE – Our Charge Conference is October 26 6:30pm hosted by Sprucetown UMC. Our cluster charges, led by our District Superintendent Rev. Brenda Leigey, will attend to holy conferencing to approve reports, officers and more for the past and coming year. Full members of the church may vote. All are welcome and encouraged to attend.
– October 24 – PV Charge Staff Parish Relations Committee meeting 7pm at St. James in Coburn. [Subject to change.]
This week's message and children's message pre-recorded in the Pastor's office: