This week's Order of Worship – Children's Activity Packet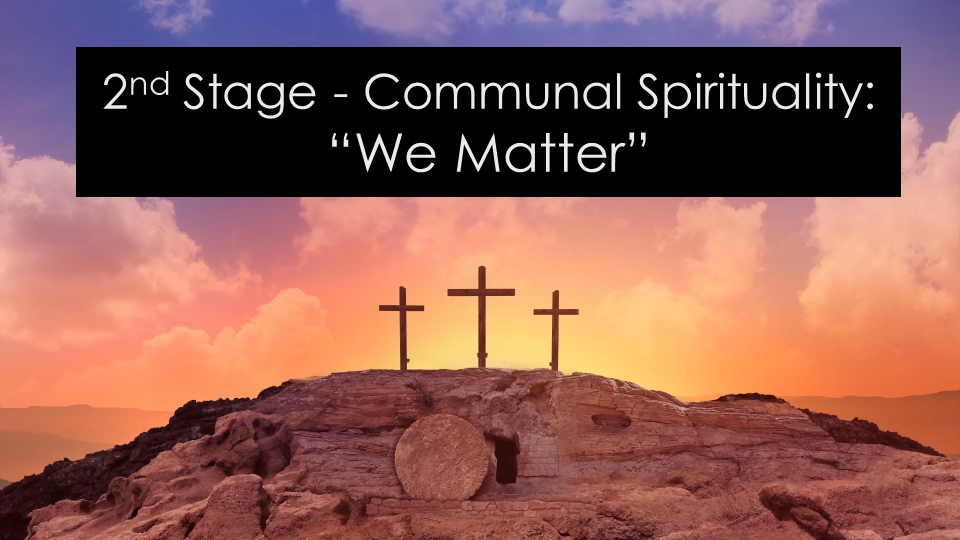 Watch today's service recorded at Trinity UMC, Woodward
Watch today's service recorded at St. James UMC, Coburn
Watch today's service recorded at Sprucetown UMC, Potters Mills
Watch the pastor's pre-recorded message & children's message at the bottom of the page.
ANNOUNCEMENTS:
May 2 – Sprucetown's Ad Council and Trustees will meet at 7pm. Please join us.
May 3 – St. James Trustees meet at 6:30pm, Ad Council at 7pm. Please join us.
May 4 – National Day of Prayer – Materials will be available at church the Sunday prior and St. James' sanctuary will be available for those who wish to pray 8am-7:30pm.
May 4 – Ladies Coffee & Conversation is a gathering open to all ladies in the valley starting at 9:30am at St. James UMC, Coburn. Come and have a wonderful time with us!
May 7 – Watch the last episode of season 1 of The Chosen: I Am He starting 6pm at St. James in Coburn. This will be the last Youth Pizza Study (for grades 7-12) of the school year, starts at 5pm.
May 10 – Trinity Trustees and Ad Board will meet at 7pm. You are invited to join us.
May 12 – Sing a Happy Welcome to Spring hymn sing is 2pm at St. James UMC with John Abbott accompanying. ALL are welcome! Sponsored by the East Penns Valley Red Hats.
May 17-20 – Susquehanna Annual Conference, Special Session is the 17th, Annual Conference 18-20. More information is available at SusUmc.org
This week's message and children's message pre-recorded in the Pastor's office: