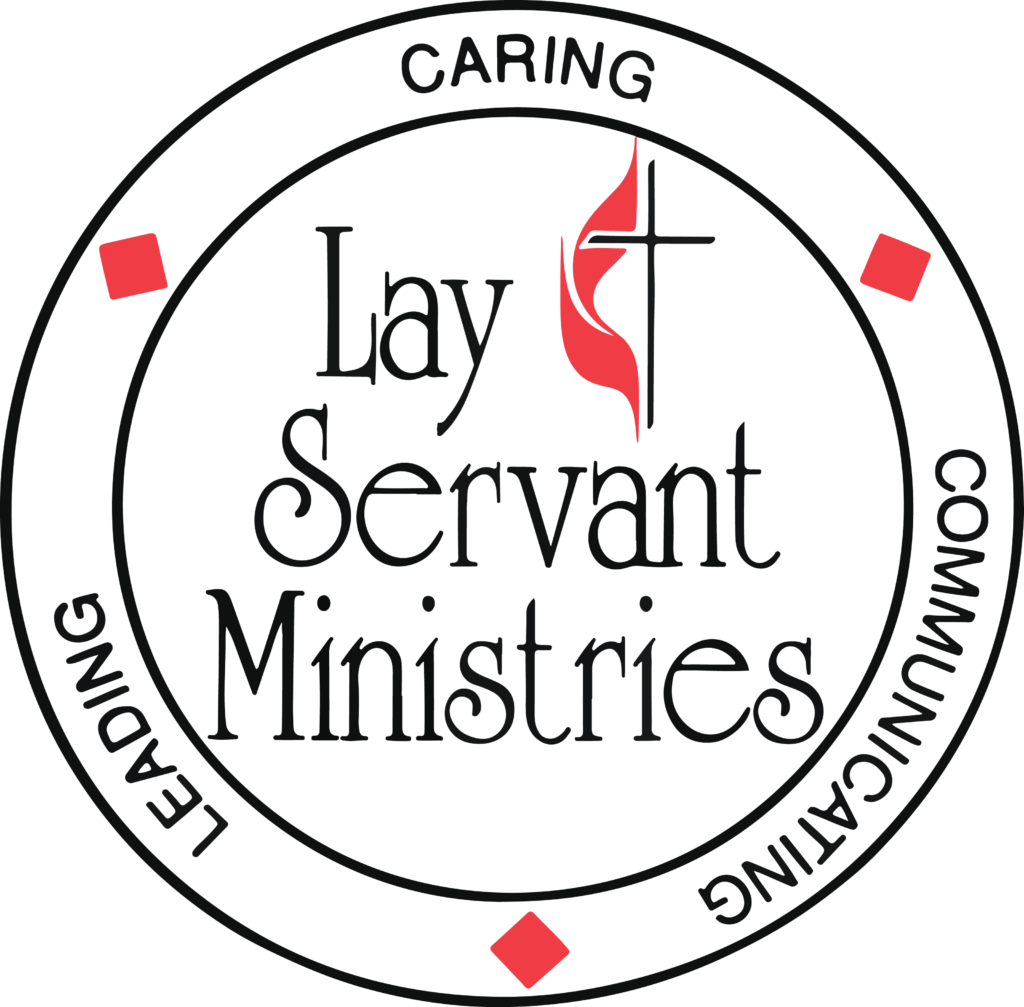 The Lay Servant Ministries Basic Course will be offered Friday, Oct. 15th from 6:30-9pm and Sat., Oct. 16th 9am-5pm at Grace UMC 127 N. Pennsylvania Avenue in Centre Hall.
Course topics such as servant and spiritual leadership, caring ministries, basic communication skills, sharing your faith and leading meetings will enhance your knowledge and skill as a leader. This course is not designed to prepare you to preach. Those who have gifts for preaching may take the advanced course on preaching after this course.
The course cost is $25 and includes your participant's booklet, refreshments for both sessions and lunch on Saturday. Pastor Theresa will lead the training. Open to anyone in a United Methodist Church in the Susquehanna Conference. Payment due at the first class Oct. 15th. Checks payable to Penns Valley Charge UMC.
You are also invited to a Lay Speaker and Lay Servant Celebration starting at 3pm at Faith UMC in Bellefonte. Those who complete Lay Servant Ministries Basic Course will receive their certificate at the celebration. Those unable to attend the celebration will receive their certificate by mail or at the next church service.
Register online no later than October 4, 2021 at https://forms.gle/LLXYvBS8CxB7qvGX6
Printable Flyer for your bulletin board.