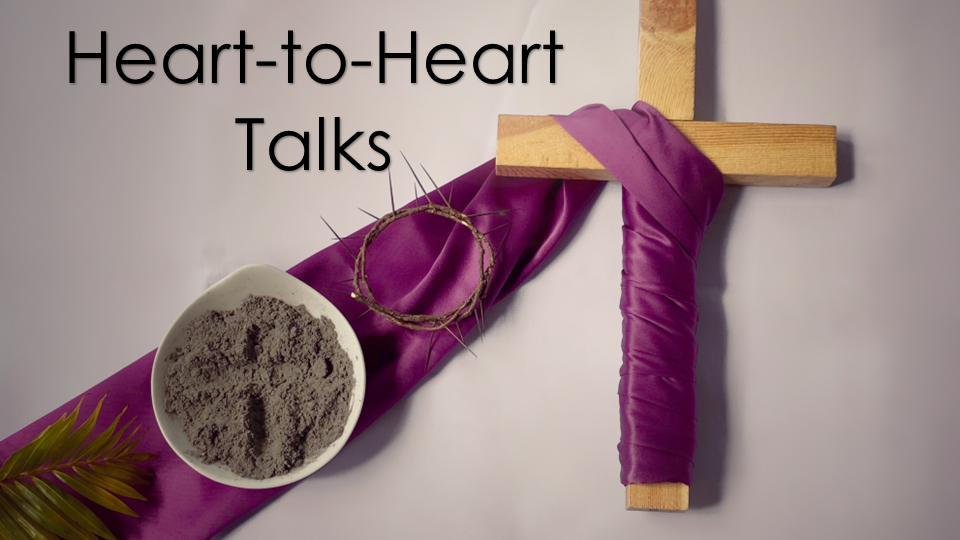 About our Lent message series "Heart-to-Heart Talks"
Join us anytime between now and March 29th, our Wednesday evening Online Study: Don't Give the Enemy a Seat at Your Table by Louie Giglio
Learn about our upcoming Lay Servant Ministries Basic Course April 14 & 15, 2023
WORSHIP WITH US SUNDAYS IN PERSON (Click church name for details):
Trinity UMC, Woodward at 8:30am
St. James UMC, Coburn at 9:45am
Sprucetown UMC, Potters Mills at 11am
Faith UMC, Spring Mills at 8:30am
LIVE BY ZOOM (Please mute your mic upon entry):
Trinity UMC, Woodward at 8:30am
St. James UMC, Coburn at 9:45am
Sprucetown UMC, Potters Mills at 11am
SERMON BY PHONE AVAILABLE 24/7: Call 814-422-6238 to hear the most recent message from Pastor Theresa.
The Penns Valley Charge of the United Methodist Church are four churches in connection with our greater Christian family. If you are New or Returning to Church? We've got a great primer for you!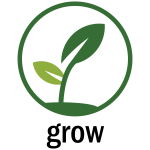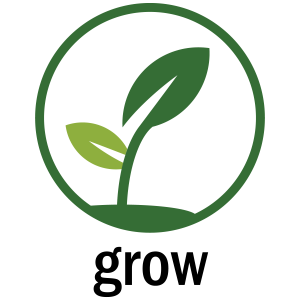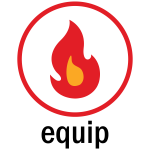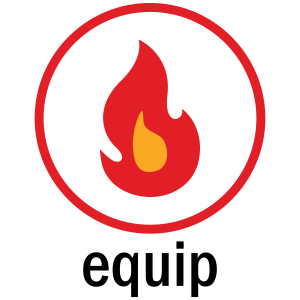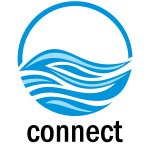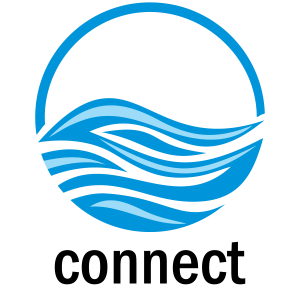 WHAT WE BELIEVE
The mission of Susquehanna Conference is to:
grow spiritual transformational leaders, equip vital congregations and create new places for new people, and connect with each other and the world so that alive in Christ together, the Susquehanna Conference will embody the beloved community of disciple making congregations.