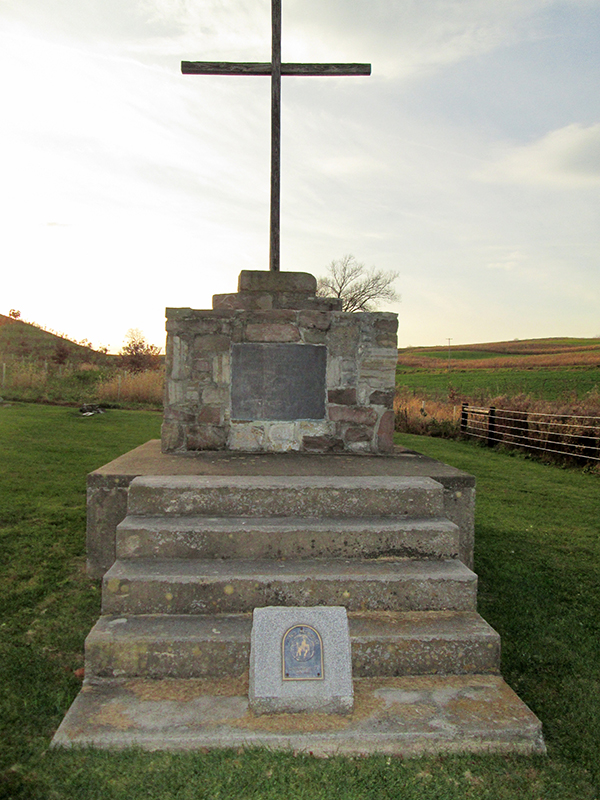 A committee is being formed to put together an independent cemetery association for the site located on Paradise Road. The site has great historical significance for the United Methodist Church as the location of the 7th General Conference of the Evangelical Association and where a new bishop was approved.
Please join us at our next meeting Tuesday, July 20, 2021 starting 7pm at St. James UMC, 501 Main Street, Coburn PA.
Our meeting packet is available by clicking here.
If you have any questions about the effort, contact Pastor Theresa Heiser or committee chair Kathy Highbaugh.