[Does it feel like opposition is growing even among Christians? Having a hard time dealing with the growing opposition on social media? It's a tough time to be a shining light for Christ. But Jesus knew we would face opposition and he gave instruction about how to handle it.]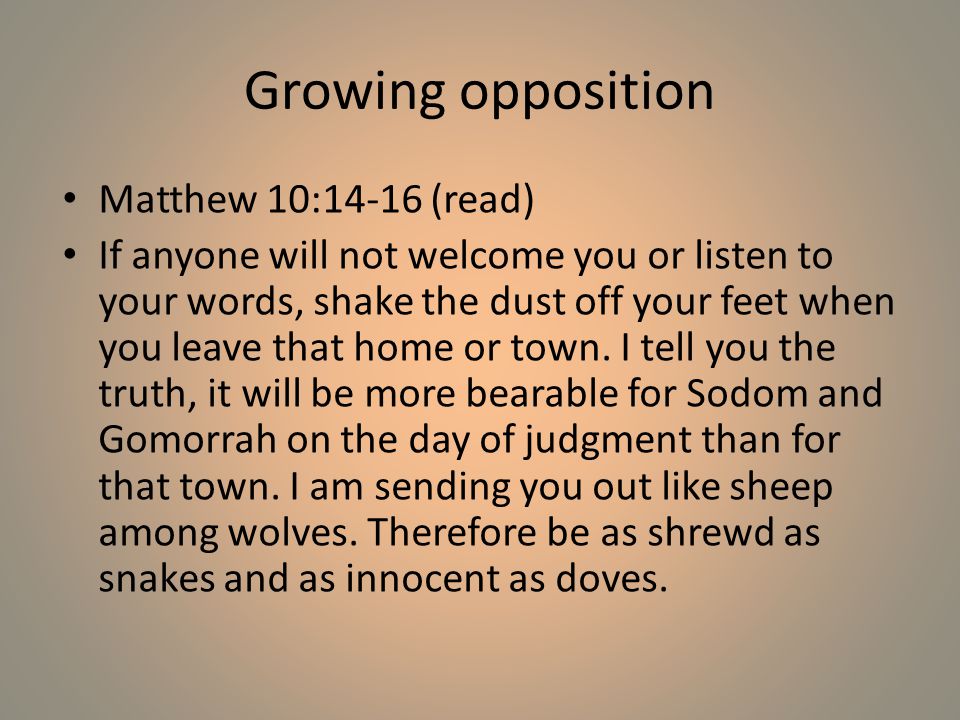 Jesus had no illusions about the difficulty of ministry for those who know and love him. Being a follower of Christ takes an open mind, open heart, and some days…a very thick skin.
Sharing the love of Christ means telling the truth of His word no matter what – prepared to be spit on, screamed at, dressed down, or worse. Going online due to the pandemic made this platform a new town for ministry. In some ways it feels like the wild west of towns. Anything goes, it seems.
I do not expect that anyone would stand up in the middle of a message on a Sunday morning to express their disagreement with what Jesus said, by bringing up something else Jesus said, thereby trying to contradict….Jesus….in the House of the Lord. Because that would be disrespectful.
But on this platform, you can have a moment of Spirit leading, post the message, and have someone jumping on it and use it as an opportunity to show you why you're wrong…about the Spirit led message. They don't need to pause and consider if this was intended for their benefit or even respect the person they're arguing with. Respect on social media is virtually non-existent. (Put THAT on a t-shirt.) 👕
I am a vessel for the Lord. I refuse to change the message offered to make it more palatable for any squeaky wheel because the moment that happens, I'm a vessel for them, not the Lord. And if you're not a vessel for the Lord, who are you a vessel for…really? 🤔
These words from Matthew 10 kept running through my mind at a time when it seemed everything I was sharing that God put on my heart specifically was being met with argument and in a few cases, outright anger. Finally, my eyes were opened and it was made very plain; "Shake the dust."
When the truth is not met with a right spirit, shake the dust! Not the truth! Shrewd as a snake (fast response, quick change of direction), innocent as a dove (no arguing, no sin, no chance for any others to do it either).
When you post something earnestly and honestly and it is hijacked by someone for their own self righteous purpose, you can shake the dust! It's called delete. Delete the entire post. When you do, you have left town and none of that dust goes with you to the next. The opportunity for the ranker to continue is gone.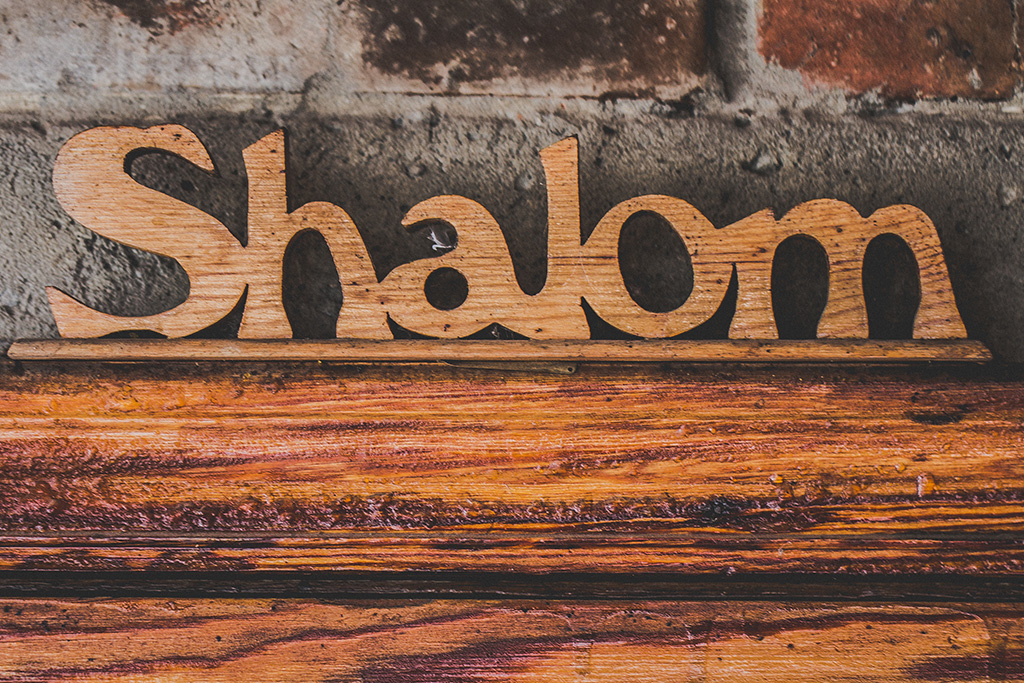 We are living in a tense time and yes it will one day end, but for now we must deal with the tension by seeking shalom with God, shalom with each other and by seeking shalom (peace) through Jesus. Jesus brings us peace with other human beings. Our peace with and from God gives us the resources to maintain unity and love with others through continual forgiveness and patience (Colossians 3:13–15). Jesus is shalom prophesied, accomplished and experienced. What a glorious source of peace is this shalom!!! Check out the video below for more insight into shalom…
There is a lot we have no control over at all, but this is something we do have control of. I have prayed for direction, asking "how do I make this better?" Posted what was put on my heart, and had someone come along and decide to make the prayerful effort their punching bag. Shake the dust. And keep on going.
It's not giving up. It's not giving in. And it's not giving someone what they want which is your submission. You've done your part. You followed your heart. You posted what was said. You are not responsible for how another misuses the effort, just how long they will misuse it. And those you reached in the time you spent in that "town" will still benefit. People don't reread and reread your posts anyway.
I refuse to stop ministering to new people in order to connect them to Christ because some want to make it harder than it needs to be. Christ said it would happen. I am not surprised. But Christ also gave instruction about how to deal with it. We are allowed to shake the dust and to move on.
What a freeing thing this glorious direction can be!🥾👟👞👢👡🥿 ❤️
SHALOM.