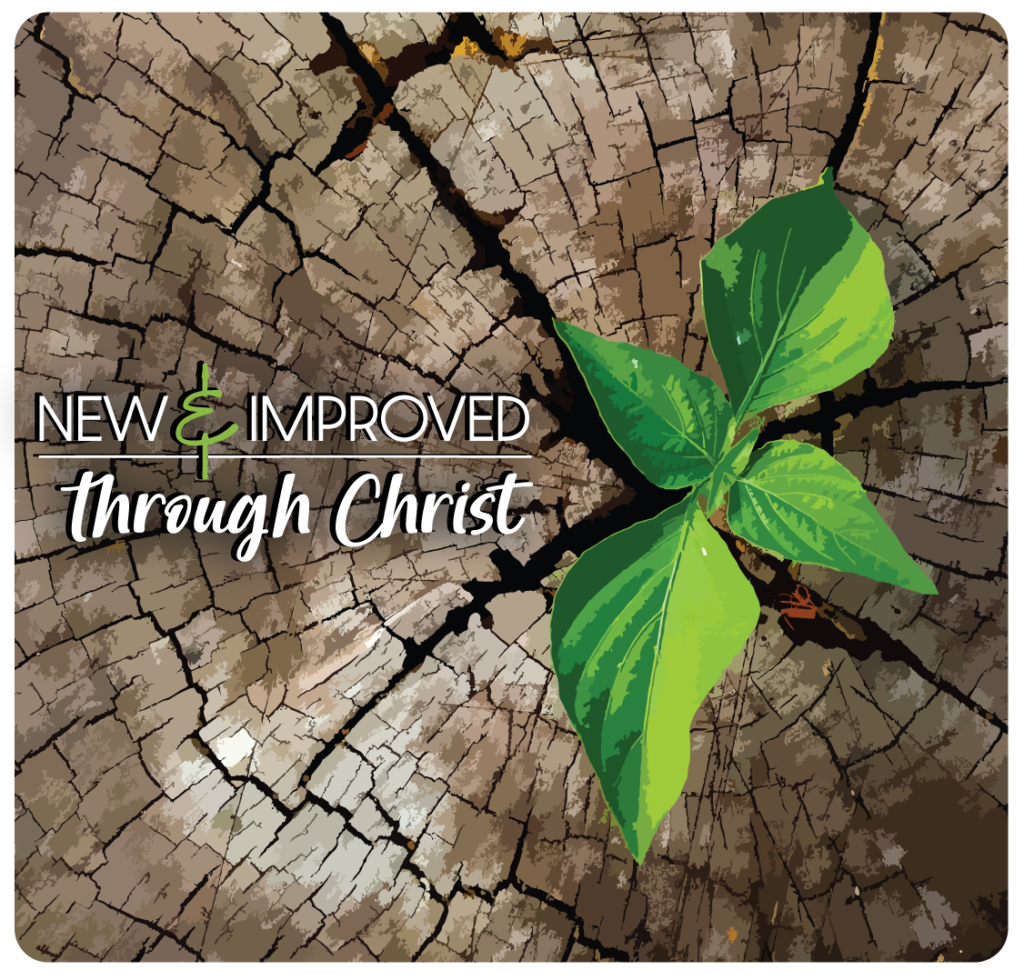 Annual Conference was held May 18 – 20, 2023 at Community Arts Center, Williamsport, Pa.
The theme for 2023 was: New & Improved through Christ
Watch each session at the video archive page found here. Find the bulletins for the worship services below.
• Opening Celebration
• Memorial Service
• Celebration of Ministry
The 2023 Annual Conference Workbook is available in online PDF format.
Susquehanna Daily LINKs (a publication of each day's results)
• Thursday, May 18
• Friday, May 19
• Saturday, May 20
• Saturday, May 20 – Wrap Up
If you have questions about the Annual Conference or Special Session, contact Pastor Theresa our lay members to Annual Conference; Beth Brown and Randy Muthersbaugh.