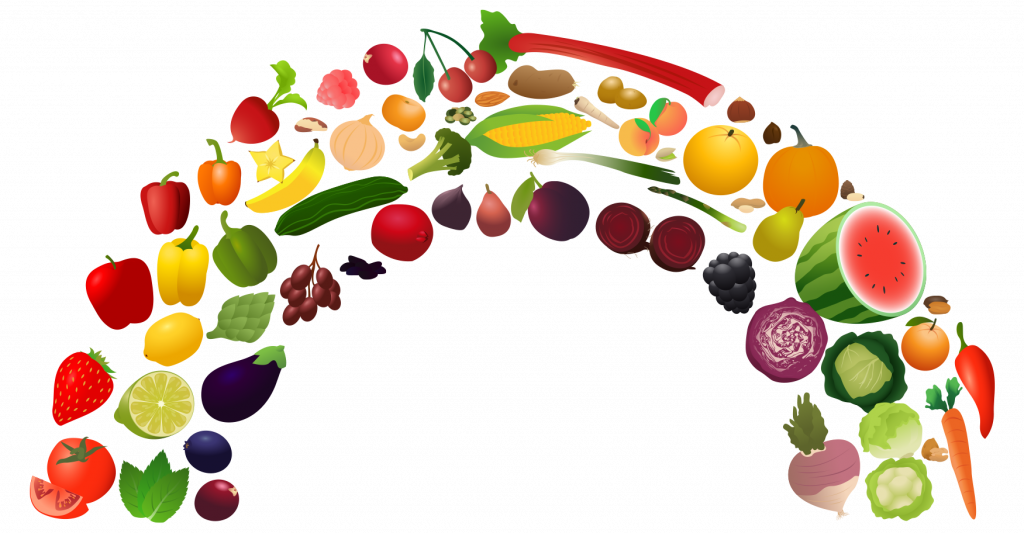 Several churches in Penns Valley are joining forces to serve the community and have launched a new website for this purpose, churchesofpennsvalley.org.
Visit today to sign up for Summer Lunch Program for Pick Up or Delivery.
Families with children in the Penns Valley School District who are in need of food support starting June 8th are encouraged to sign up now for either pick up at a location near you or delivery.
Please share this great event with anyone you know who may benefit!
Want to help? Volunteers are needed. Click here to sign up!