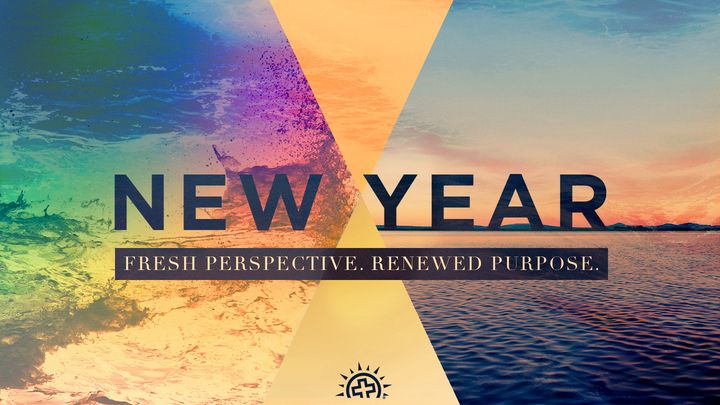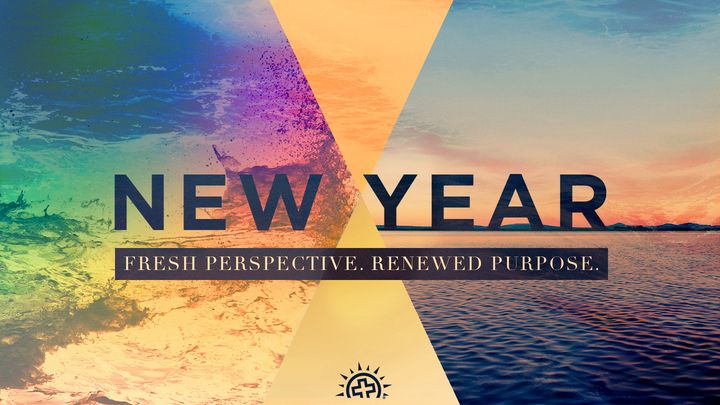 This is a 10 Day Online Devotion you can do along with Pastor Theresa. Start when you like, go at your own pace. Read Pastor's comments, add your own! Our online devo community welcomes you! Invite a friend to join you! All are welcome!
STARTS JANUARY 2, 2023: In this 10-day devotional, we explore the perspective needed to kick the new year off right! Discover how to realign your heart, mind, and goals to seek after the heart and will of God and watch as your God-given purpose and passion is renewed!
What are you seeking for 2023? What perspectives require a refresh? Can't we all use a renewal of our purpose? To join, click the link: https://bible.com/p/55658395/68ce91f806cc4f32eea76ef28bd28eca
Online devotions require a free Bible.com account. Once you have established your account, you can participate in all of our online devos! There are plenty of topics to choose from!
Let's start the new year right! This devotion is a great companion to our Epiphany message series "New Year, Same Promises".
With hands to the plow,
Pastor Theresa