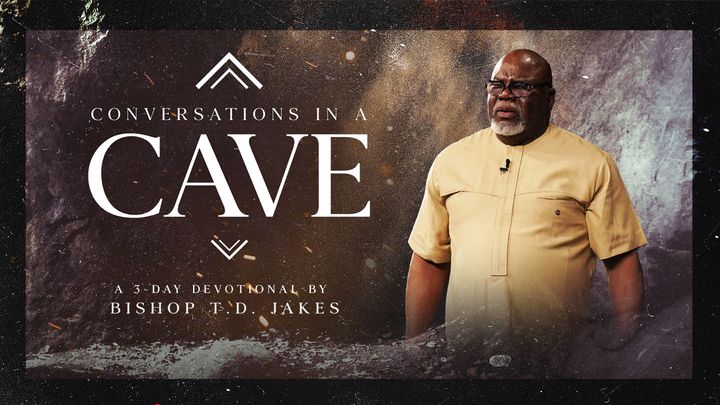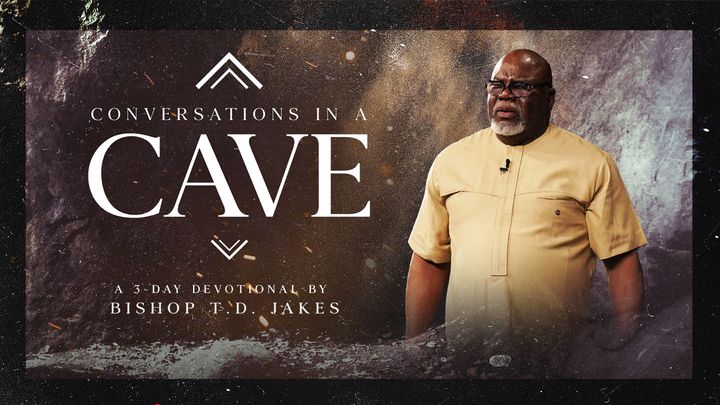 Starting Monday, February 15, 2021 Join Pastor Theresa for a 3 day online devotional, Conversations in a Cave. Start when you like. Go at your own pace. Read the pastor's thoughts each day and share you own if you like.
Click here to get started. A FREE Bible.com account required.
ABOUT THE DEVOTIONAL:
Like Elijah, the prophet, we have found ourselves in a cave, isolated from society. In these moments of detachment from our routine behaviors, we must train ourselves to take heed to where the Holy Spirit beckons our attention. When we learn to listen to that still small voice, God will enable us to fulfill our purpose in Him.
Publisher: Bishop T.D. Jakes