Watch the services using the links below:
8:30am at Trinity UMC in Woodward
9:45am at St. James UMC in Coburn
11am at Sprucetown UMC in Potters Mills
For all who are worshiping at home or work see all options on our worship at home page!
This week's Order of Worship/Bulletin | Children's Activity Printable | Scroll down for Announcements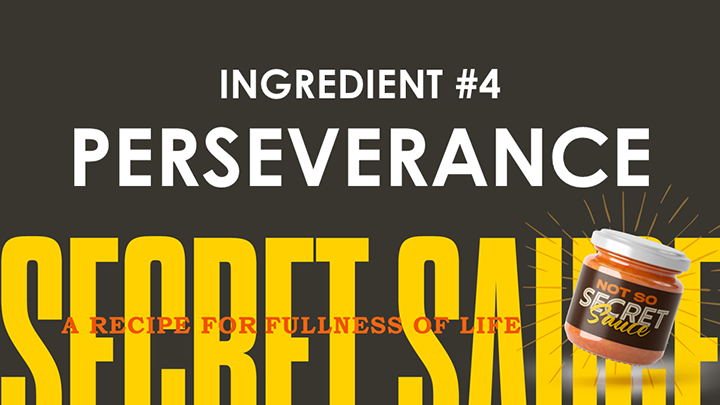 THIS WEEK'S ANNOUNCEMENTS (Subject to change):
– Trinity UMC in Woodward invite you to a Hayride and Potluck Picnic Sept. 26th at 3pm. Bring a covered dish to share at the pavilion. Table service and beverages provided. We will begin loading the wagons at 3pm and eat when we return from the trip through the countryside.
– Volunteers willing to serve on committees or as officers are needed for 2022. Information about the committees is available at the church. Church members are encouraged to attend the Charge Conference Nov. 21st at 2:15pm at St. James UMC in Coburn to vote on officers and reports in preparation for 2022.
SAVE THE DATE: Potluck Dinner & Comedy Night, Nov. 7th at Sprucetown Church, 177 Upper Georges Valley Road, Spring Mills! Bring a covered dish to share, ready to start dinner at 5:30 which will be followed by a viewing of "Thou Shalt Laugh" Stand Up Comedy Show. We all could use a good laugh. Hope to see you there.
The Lay Servant Ministries Basic Course to be offered January 21-22, 2022. We encourage anyone in leadership or called to leadership as well as any who is a lay speaker or called to lay speaking to take the course. Details and sign up are available now.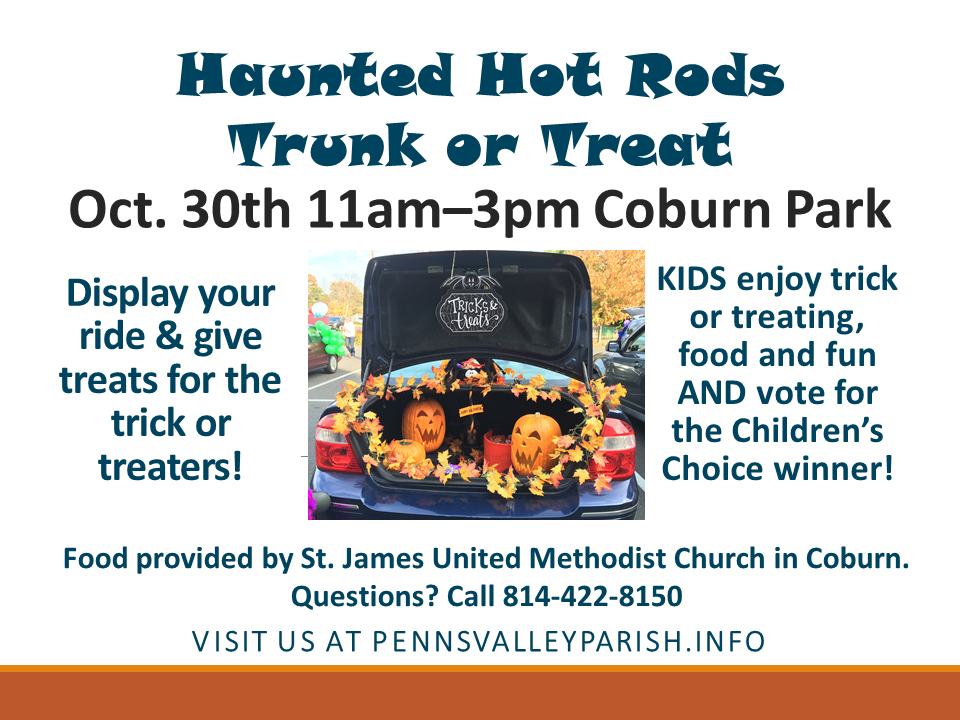 Click this link for directions and map to Coburn Park in Coburn, PA