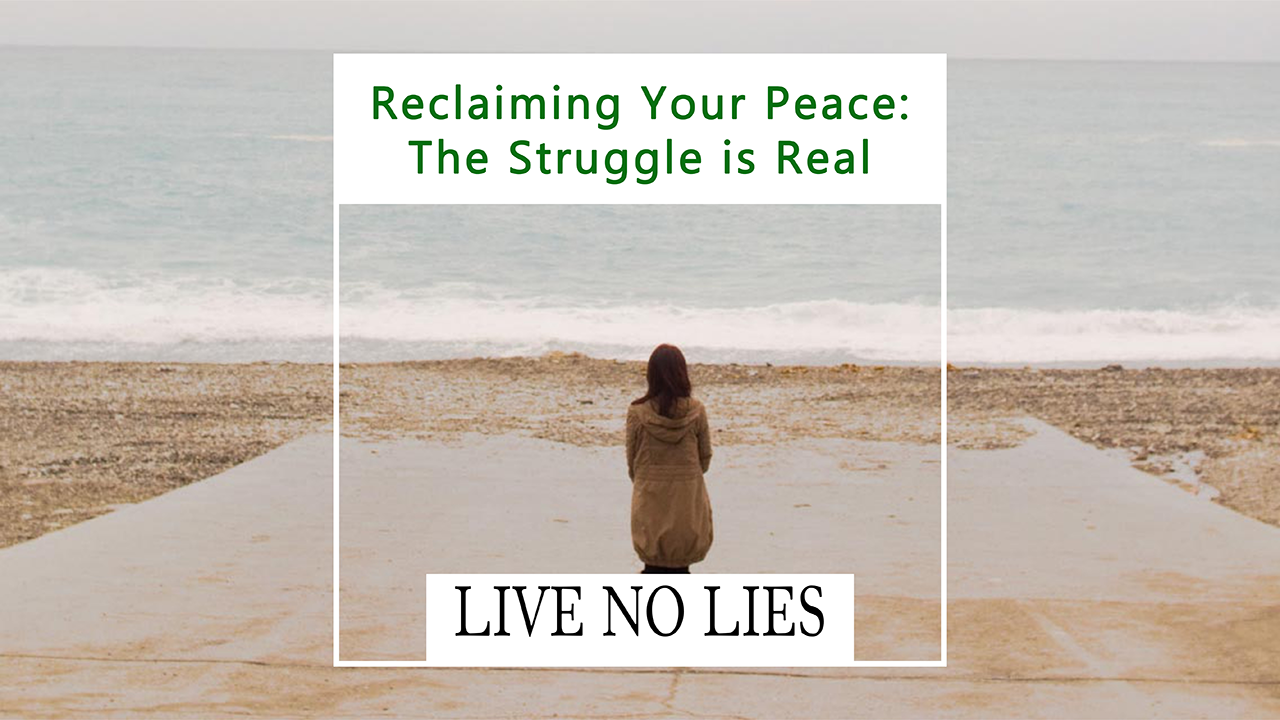 This week's Order of Worship – Children's Activity Packet
Worship at Trinity UMC, Woodward at 8:30am, no Zoom stream this week
Worship at St. James UMC, Coburn at 9:45am, no Zoom stream this week
Worship at Sprucetown UMC at 11am, no Zoom stream this week
Streaming via Zoom returns next Sunday for our Charge wide worship at 10:30am at Trinity UMC.
Watch the pastor's pre-recorded message & children's message at the bottom of the page.
ANNOUNCEMENTS:
Learn about opportunities in ministry at the God's Call Event August 5th. Click to get the details.
Penns Valley Charge Wide Renewal Worship with Butterfly Release & Covered Dish Picnic July 30th 10:30am hosted by Trinity Woodward UMC – We begin a new tradition with a charge wide worship service at 10:30am featuring a message of rebirth and renewal, releasing 48 butterflies in honor or memory of loved ones. Our potluck picnic lunch follows. Bring a covered dish to share. There is power at the pavilion for crockpots. Water, lemonade and table service (plates/cups/utensils) will be provided. You are encouraged to bring a lawn chair for comfortable seating (with a back) for worship. We have plenty of picnic tables for picnic seating. Questions? Contact Pastor Theresa. Trinity is located at 224 Trinity Lane, Woodward PA. Regular service times resume August 6th. [In the event of poor weather, we will move worship and lunch inside the church.]
July 17 – Trinity Trustees and Ad Board meeting at 7pm. All are welcome.
July 22-28 – Pastor is on vacation. Edie Hertzog fills the pulpit July 23. Urgent pastoral prayer is available during this time by contacting Randy Muthersbaugh at 814-470-9828.
August 3 & 17 – Ladies Coffee & Conversation at St. James in Coburn at 9:30am. All are welcome
August 6 – Communion Sunday
August 18 – 27 – Grange Fair
Since pastor is on vacation, this week we feature a "best of" message from the Pastor's office: