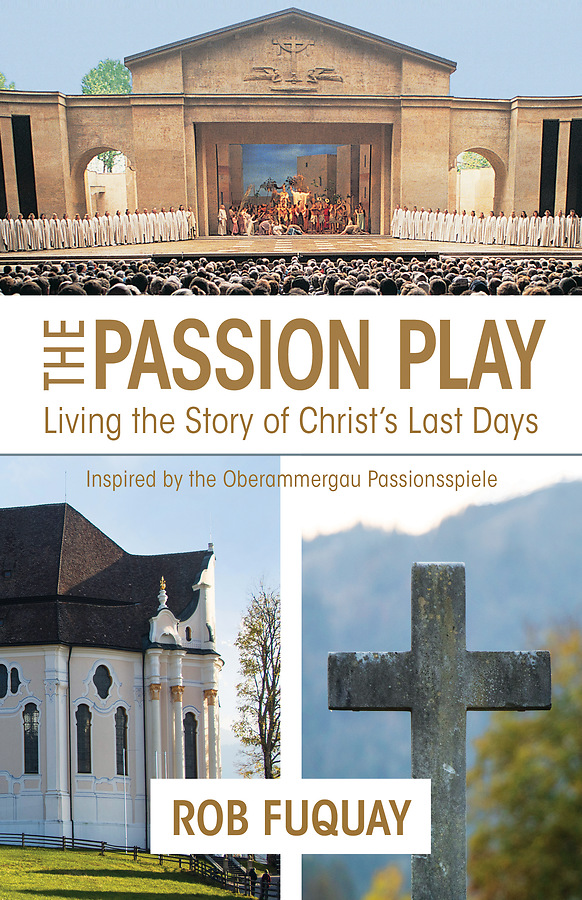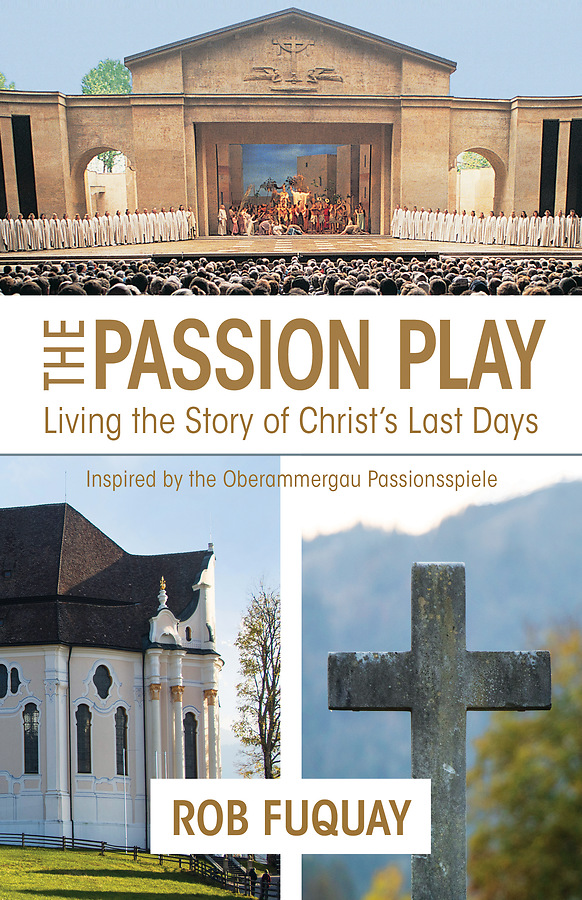 Recognize your own place in the story and Passion of Jesus. Join at any time!
With few exceptions, the Oberammergau Passion Play has been presented by the inhabitants of the village of Oberammergau, Bavaria, Germany every 10 years since 1634. The play is a staging of Jesus' Passion story, covering the final period of his life from his visit to Jerusalem to the journey to the cross.
In his book and study, The Passion Play: Living the Story of Christ's Last Days, author and pastor Rob Fuquay follows the biblical story of the Passion and how it has been experienced through the centuries against the backdrop of this amazing play.
Watch the video to learn more…
Sessions in person Wednesdays, March 9, 16, 23, 30, April 6 and 13 at 1pm Hosted at Trinity UMC, 224 Trinity Lane, Woodward. Any who wish may come for a bring your own brown bag lunch together at 12:30pm. Please practice the protections that make you most comfortable and safe. There is plenty of room for distancing. Registration for in person is not required.
Online via Zoom Wednesdays, March 9, 16, 23, 30, April 6 and 13 6:30 – 8pm *Registration required, click to go to the form now
WHERE TO FIND THE BOOK
Most book stores, Cokesbury and Amazon.
Questions? Contact Pastor Theresa.