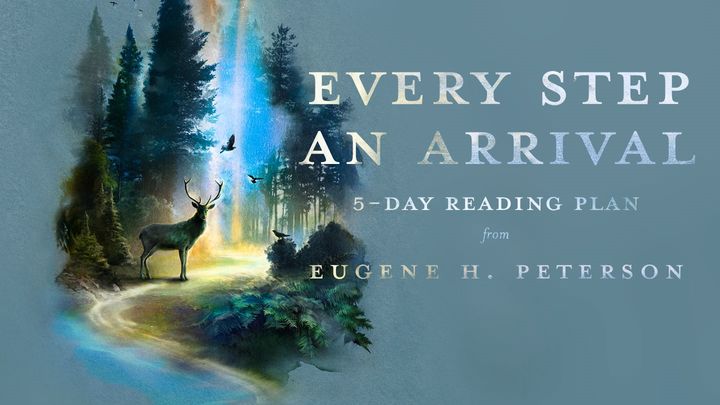 Join Pastor Theresa for this 5 Day online devotion! Read at your own pace. Enjoy Pastor Theresa's comments along with other participants and share your own, if you like.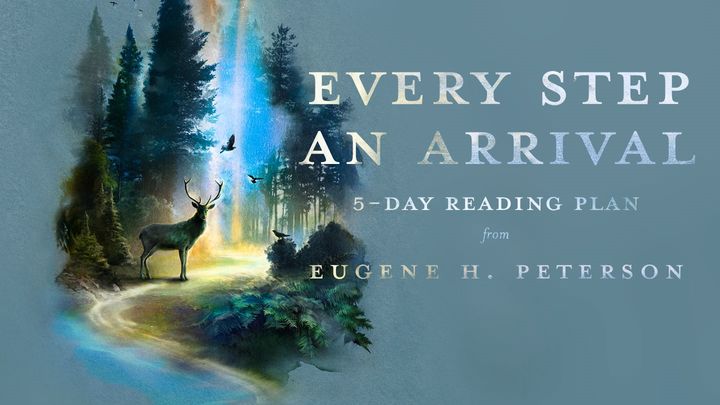 ABOUT THE READING PLAN
We hope these devotions take your mind and heart wherever they may go, as you never know what the Spirit will use to encourage or challenge or comfort. You might choose to use the reflective questions at the end of each devotional to form your own prayer for the day—certainly not as an ending point but rather as a beginning for the arrivals that await you.
The study requires a free Bible.com account. Sign up and begin here: https://bible.com/p/54091388/5ed75cfe98b20915eeec1d81617e003a