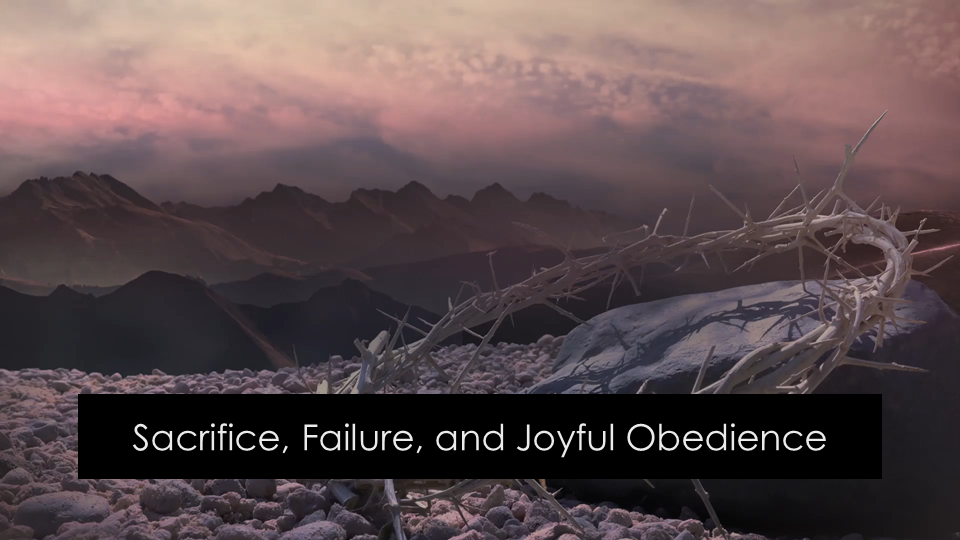 This week's Order of Worship – Holy Week Events in the Scripture
Trinity UMC, Woodward Watch today's service recording by clicking here.
St. James UMC, Coburn Watch today's service recording by clicking here.
Sprucetown UMC, Spring Mills Watch today's service recording by clicking here.
ANNOUNCEMENTS:
Our life series called Live No Lies begins with "Reclaiming Your Peace: The Struggle is Real" the next Sunday, April 24th. This message will prepare us to identify, recognize and resist the three enemies that sabotage our peace; the devil, the flesh and the world! The series is inspired by the book Live No Lies by John Mark Comer which bridges Scripture based teaching and current cultural and social situation to help us recognize the enemies and their assaults and teach us how we can overcome any force that comes against us so that we may experience peace as one who is in the world, but not of it.
Would you or someone you know like to receive our weekly Pastor's letter and order of worship? It is ideal for shut ins or any who are not able to attend a Sunday morning service but would like to follow along with online worship or have more information to enjoy the sermon by phone. Email Pastor Theresa with the name, mailing address or email address.
EVENTS:
Ladies in the valley are invited to Ladies Coffee and Conversation Thursday, April 21st at 9:30am hosted by St. James UMC, Coburn
Registration Deadline APRIL 20TH: The Lay Servant Ministries Basic Course is your opportunity to discover God's purpose for you in the local church. April 29 6:30-9pm and April 30 9am – 5pm at Grace Centre Hall Pastor Theresa along with Pastor Deb Daily and Randy Muthersbaugh will lead the course. Cost is $25; includes the participant's guide, refreshments at both sessions and box lunch from Kat's Katering on Saturday. Sign up online or talk to Pastor Theresa. The booklet must be read, and some preparatory work completed prior to the weekend. Scholarships are available to cover the cost. Talk to Pastor Theresa.
You are invited to a gathering with Bishop Sandra and Bishop Cynthia. Monday, April 25 7pm at Mt. Nittany UMC, 1500 E. Branch Road, State College PA. ALL CLERGY & LAITY ARE WELCOME TO ATTEND, NO REGISTRATION REQUIRED.
Soup Kitchen at St. James UMC, Coburn
Sprucetown Ad Council and Trustees Meet Tuesday, May 4th 7pm
May 5th is the National Day of Prayer. Please visit one of the churches for a prayer brochure.
The PV Charge SPRC 2nd Quarter meeting is Thursday, May 5th at 7pm at Trinity UMC, Woodward
Spring Cleaning Day at St. James UMC, Coburn is Saturday, May 14th. We welcome all to come and help inside and outside starting at 8am.