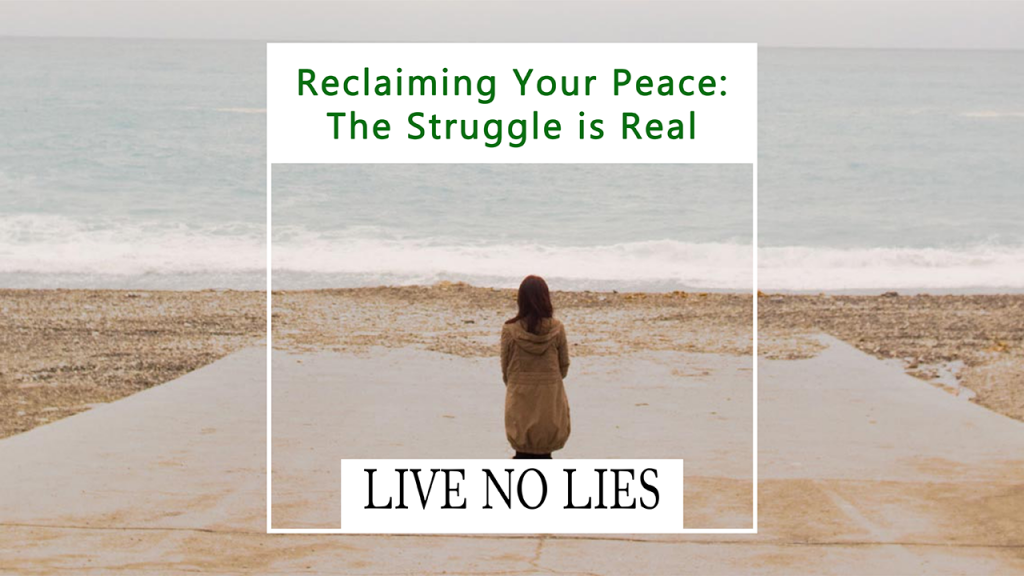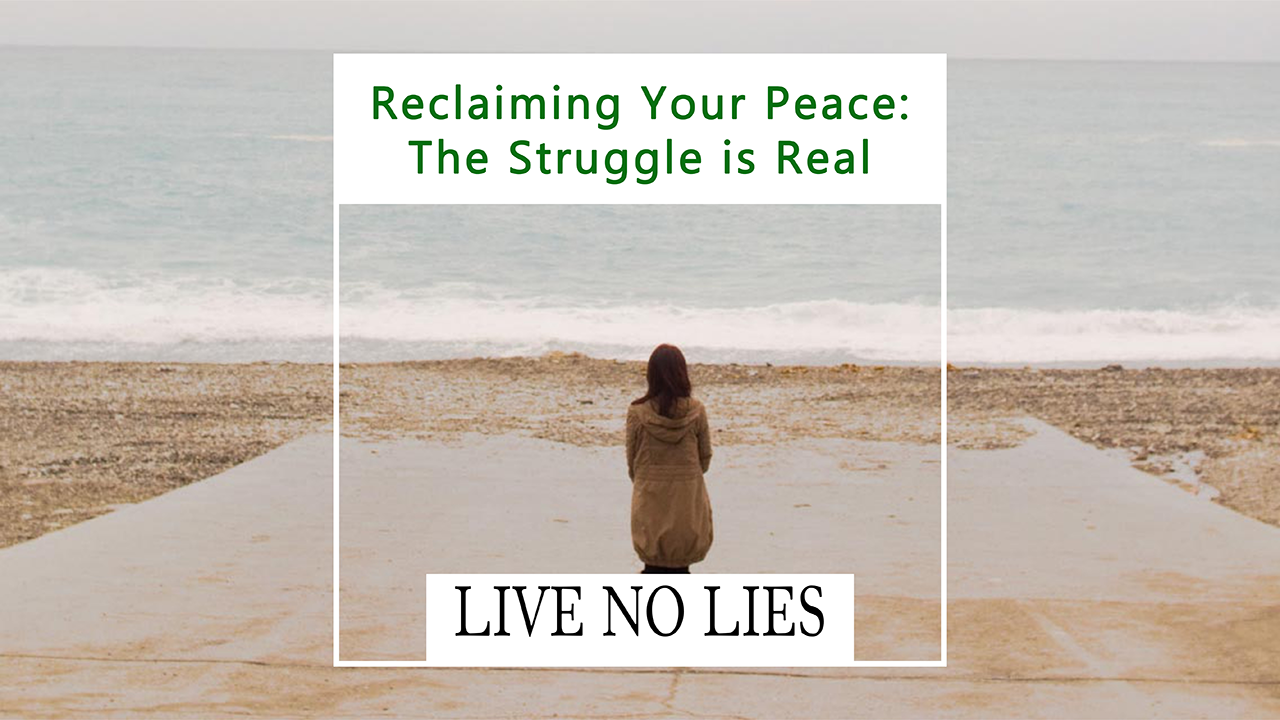 This week's Order of Worship – Children's Activity Packet
Service Recordings:
Worship at Trinity UMC, Woodward
Worship at St. James UMC, Coburn
Worship at Sprucetown UMC, Spring Mills
Watch the pre-recorded message and children's message by scrolling to the bottom of the page.
ANNOUNCEMENTS:
Would you or someone you know like to receive our weekly Pastor's letter and order of worship? It is ideal for shut ins or any who are not able to attend a Sunday morning service but would like to follow along with online worship or have more information to enjoy the sermon by phone. Email Pastor Theresa with the name, mailing address or email address.
EVENTS:
You are invited to a gathering with Bishop Sandra and Bishop Cynthia. Monday, April 25 7pm at Mt. Nittany UMC, 1500 E. Branch Road, State College PA. ALL CLERGY & LAITY ARE WELCOME TO ATTEND, NO REGISTRATION REQUIRED.
Soup Kitchen at St. James UMC, Coburn
Sprucetown Ad Council and Trustees Meet Tuesday, May 4th 7pm
May 5th is the National Day of Prayer. Please visit one of the churches for a prayer brochure.
The PV Charge SPRC 2nd Quarter meeting is Thursday, May 5th at 7pm at Trinity UMC, Woodward
The Historical Paradise Church Cemetery Association will meet May 10th at 7pm at the cemetery site at 163 Paradise Road in Coburn, weather permitting. All are welcome.
Spring Cleaning Day at St. James UMC, Coburn is Saturday, May 14th. We welcome all to come and help inside and outside starting at 8am.