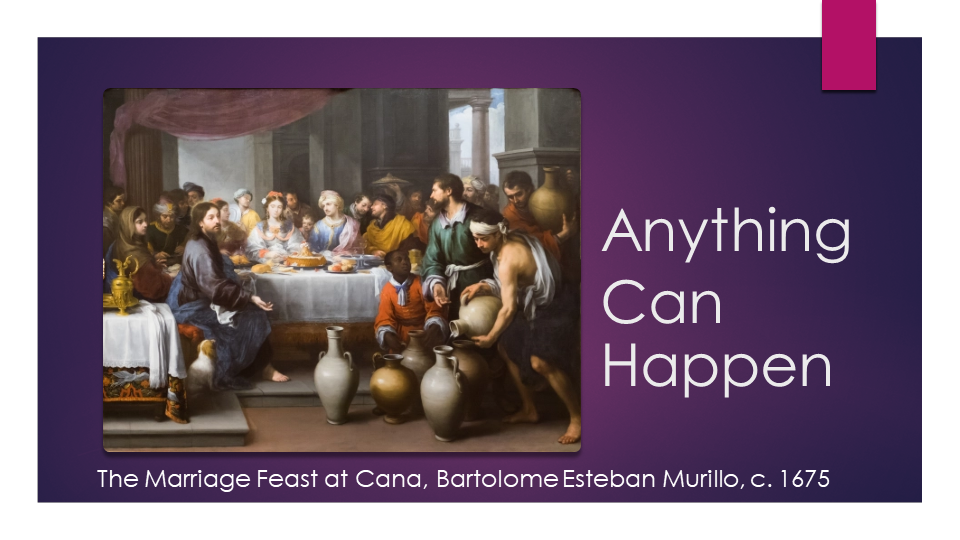 Watch this week's service recorded at Trinity UMC, Woodward
Watch this week's service at St. James UMC, Coburn
Watch this week's service at Sprucetown UMC
This week's Order of Worship – Children's printable activity – Online message and children's story links are at the bottom of this page
ANNOUNCEMENTS:
Due to the coming snowstorm Trinity UMC Trustees and Ad Board meeting has been postponed one week from January 17th TO January 24th at 7pm. All are welcome!
Have Coffee with the Pastor Tuesday, Jan. 18 at IngleBean Café at 9am, weather and road/parking conditions may affect this event. Check Tuesday morning to confirm it's still on.
Penns Valley Charge Staff Parish Relations Committee meets January 19th at 7pm at Sprucetown UMC, 177 Upper Georges Valley Rd, Spring Mills
Ladies Coffee and Conversation, open to all ladies in the valley, meets at January 20th at St. James UMC fellowship room starting at 9:30am. All are welcome!
Penns Valley Cluster Pulpit Swap Sunday is January 23rd! Randy Muthersbaugh will visit Trinity UMC, St. James UMC, and Sprucetown UMC. Pastor Theresa will be at Grace in Centre Hall. And Rev. Deb Dailey/Rev. Karen Weiss visits Faith UMC and Brush Valley UMC.
Soup Kitchen at St. James UMC meets January 25, a ministry that makes soup and distributes to area shut ins, meets. Contact Paula Smith for more information.
Have Coffee with the Pastor Thursday, January 27th at Earlystown Diner starting at 8:30am.
Youth Pizza Study for grades 6-12 is January 30th with pizza dinner served at 5pm followed by the study which wraps up at 6:30pm. All youth in the Penns Valley area are welcome.
Watch the message from Pastor Theresa's office online at https://youtu.be/EW8mPpojQro
This week's children's online message is at https://youtu.be/5Lb6ha_EkLE