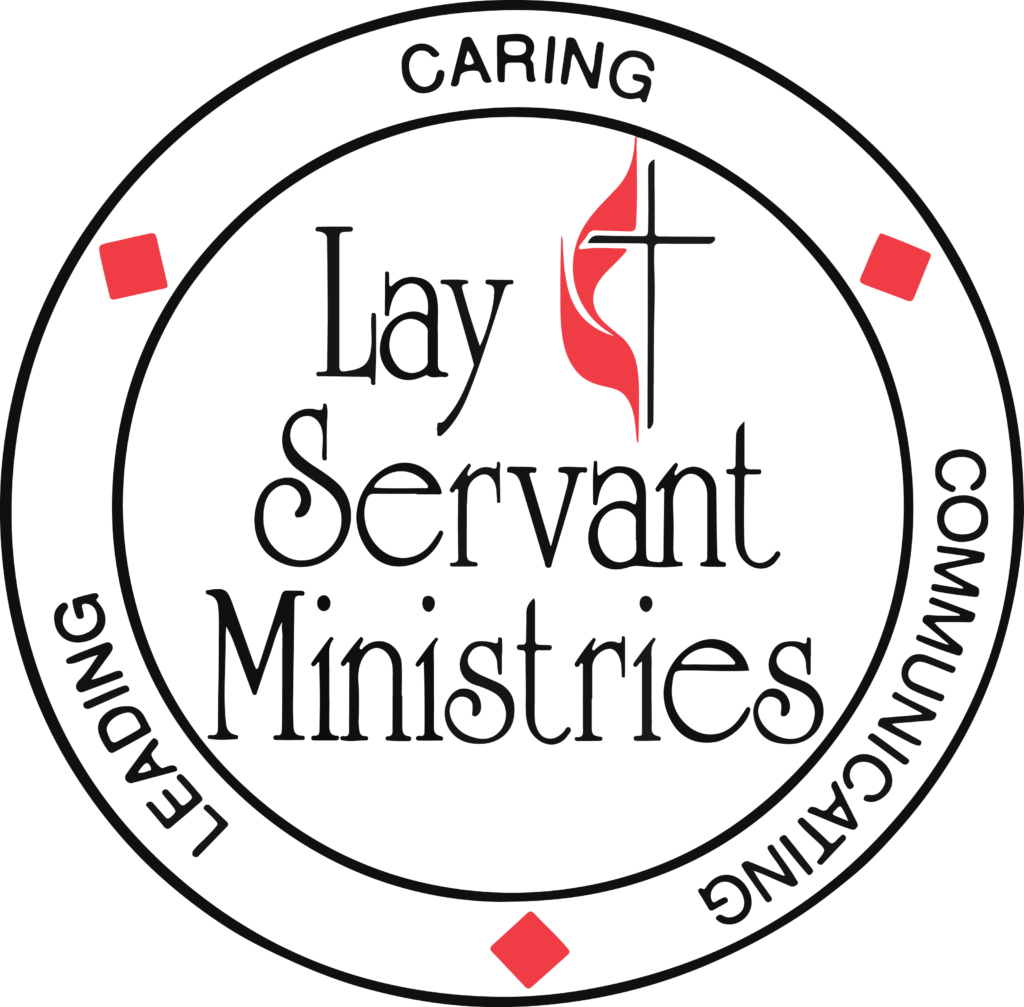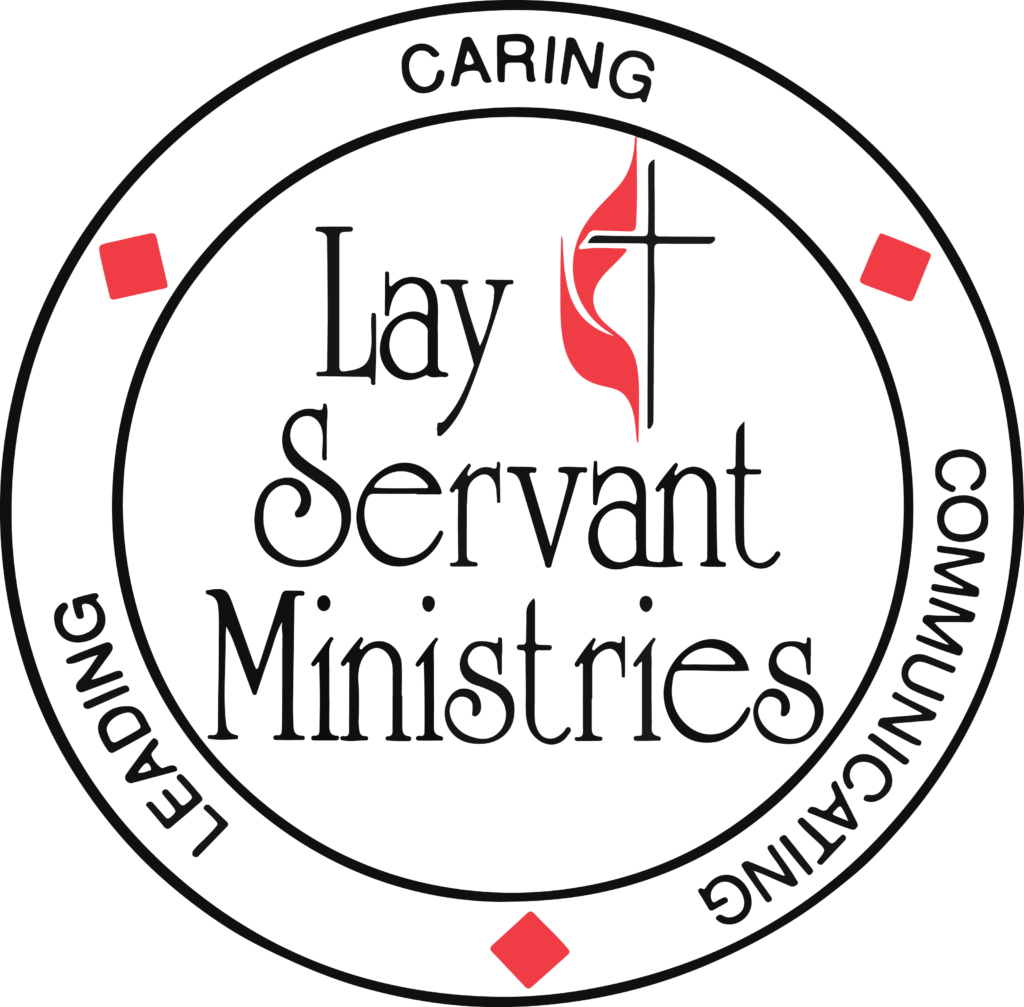 April 14 & 15, 2023 hosted by Grace UMC, Centre Hall – This training is in person, not available by Zoom.
The Lay Servant Ministries Basic Course will be offered in two sessions Friday, April 14, 2023 from 6:30-9pm and Saturday, April 15, 2023 9am-5pm at Grace UMC, 127 N. Pennsylvania Ave. in Centre Hall.
Course topics such as servant and spiritual leadership, caring ministries, basic communication skills, sharing your faith and leading meetings will enhance your knowledge and skill as a leader and is open to all laity!
The course fee is $28 and includes the participant's booklet, refreshments for both sessions and lunch on Saturday. Led by clergy from the Penns Valley Charge of the United Methodist Church.
Registration is required by April 5, 2023. Please read the participant's booklet you will receive by mail prior to the training. Payment of the registration fee must be payable to Penns Valley Charge UMC and mailed to:
Penns Valley Charge UMC
c/o Theresa Heiser
PO Box 211
Centre Hall, PA 16828
Register now at https://forms.gle/Szn5LHSfzQEU5WuG8
NOTE TO THOSE INTERESTED IN PURSUING LAY SPEAKING: Those new to the training who have gifts for preaching may take the advanced course on preaching after completing this course. This course is required for anyone pursuing lay speaking, but is not designed to prepare you to preach.