Recent events have brought this question to the forefront of many minds. Although we ask it over and over, the answers never change.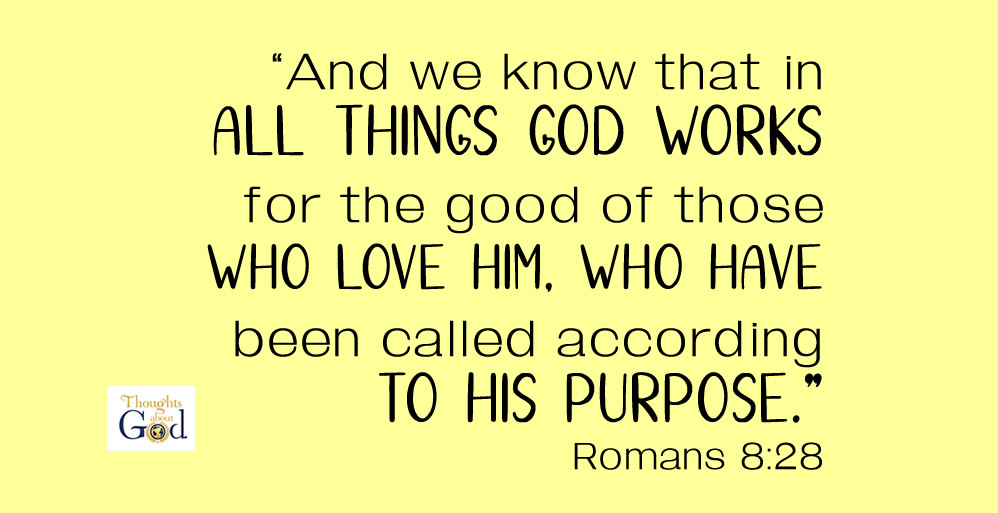 You and I have a choice in life, the option to do good or bad. We have free will, a gift from God. Our choices, and those made by others near to us, can result in pain and suffering. We hurt each other needlessly by choice. We love each other beautifully by choice. We might be tempted to think that God chose for someone to do something to us while knowing when we make a decision, we might ask God for guidance but ultimately we make the decision…or don't. Not God. God already knows what we should do; what Jesus teaches us to do.
We are not puppets on a string. Puppets on a string are led by a puppet master. If the puppet master pulls the strings in a certain way that makes the puppet bump its head, does the puppet suffer? No. It has no feelings, there is no need for them. They decide nothing. You and I have feelings for a reason. When we feel the pain resulting from sin it's because pain and suffering (how we feel about the pain) are meant to be a deterrent. The lesson you learn when you touch the hot stove is a hot stove burns skin. When you attempt to show off like Bo Duke skidding your bike on the stones, skinning up your knees in the process, you learn riding safe doesn't hurt.
One of the reasons God allows pain and suffering is for our protection. Another is for our education, especially for those of us who will not learn any other way than with a thorn in the side. Paul writes in 2 Corinthians 12 "Because of the surpassing greatness of the revelations, for this reason, to keep me from exalting myself, there was given me a thorn in the flesh, a messenger of Satan to torment me – to keep me from exalting myself! Concerning this I implored the Lord three times that it might leave me. And he said to me, 'My grace is sufficient for you, for power is perfected in weakness.' Most gladly, therefore, I will rather boast about my weaknesses, so that the power of Christ may dwell in me."
The most important lessons learned in my life were learned the hard way. It's not that I wasn't provided wise counsel or examples. I didn't feel certain rules applied to me. "That happened to other people, but I'm different." As if I had some magical "immunity" from reality. Without the very hard fall that stopped me in my tracks, I would still be living that lie. Thank God! The humiliation stings for short time. The humbling wisdom lasts a lifetime and becomes a gift I can share with others to, hopefully, save them the same hardships and pain.
In the aftermath of a shooting, we are reminded that evil exists and wins when we do not address it. Evil exists in the hearts of those with no hope and no one near to them willing to give it. Sometimes, even when offered, a choice is made not to receive that hope. But we also learn through this suffering the awesome power of God to comfort us and draw us to Him and draw us closer together. Pain and suffering cause us to consider eternity and whether we're sure our name is written in the Lamb's Book of Life, because anything can happen today. Uncertain times cause us to ask, "God, what are you trying to tell me that I need to change?" God has a purpose that, whether you understand or not, when trusted will be for your ultimate good.
As long as there is evil in the world, you will have trouble. The world will never ever be the Source of hope. Still, God will make something beautiful and good possible through those who are called according to his purpose and trust that his purpose is good.
Do good. Do no harm. Stay strong in the Lord. See you Sunday.
With hands to the plow,
Pastor Theresa