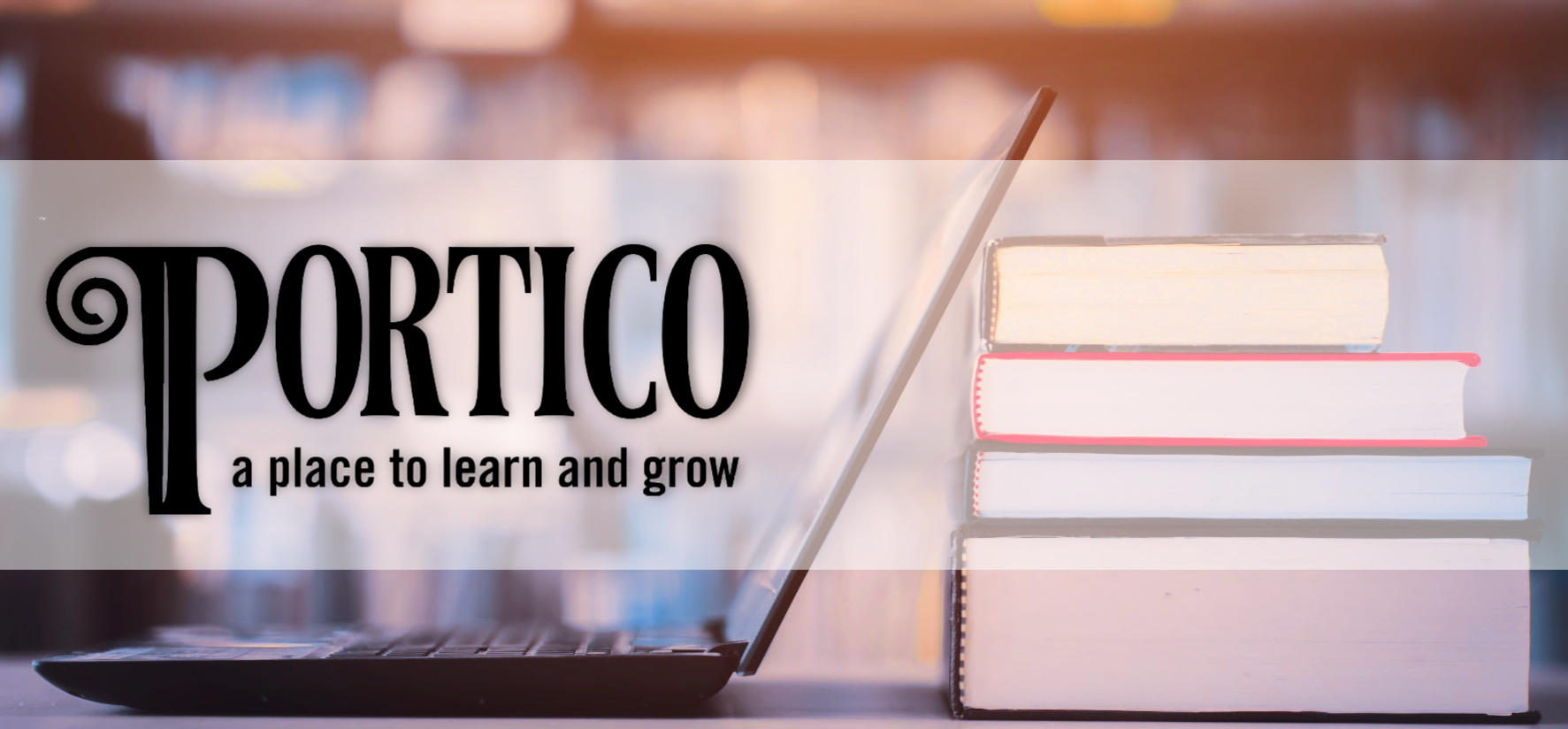 Sign up now to access this online learning tool! Some courses are as short as 15 min.
This new Learning Management System (LMS) will be another resource to support our Conference mission to grow spiritual transformational leaders, equip vital congregations and create new places for new people, and connect with each other and the world.
This learning portal is in partnership with The West Virginia Annual Conference and conferences all over the denomination. Some courses will be developed to be Susquehanna specific and others come from the various participating conferences. You are free to enroll in any course you wish, but we will indicate in the course description which courses are for credit.
Our learning portal is called Portico in reference to ancient places where people would gather for learning. An example of this is Solomon's portico in John 10:23 where Jesus taught and Peter healed the lame man in Acts 3:11.
Remember, new courses are added all the time so check back often to see the latest learning opportunities. SIGN UP NOW!
Pastor Theresa recommends starting in the catalogue under Discipleship and see what piques your interest! Great courses for leadership and more!