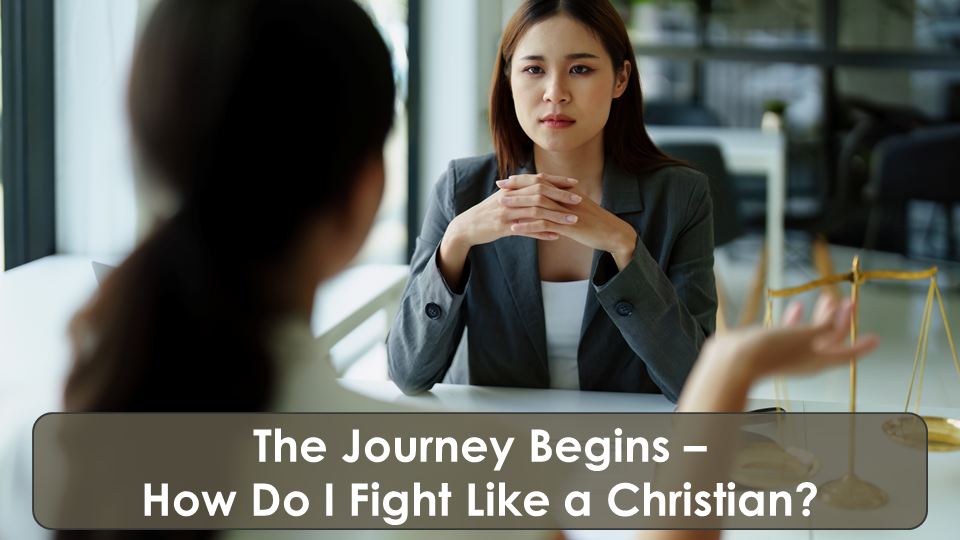 This week's Order of Worship – Children's Activity Packet
Watch today's worship service at Trinity UMC, Woodward
Watch today's worship service at St. James UMC, Coburn
Watch today's worship service at Sprucetown UMC, Spring Mills
Watch the pastor's pre-recorded message & children's message at the bottom of the page.
ANNOUNCEMENTS: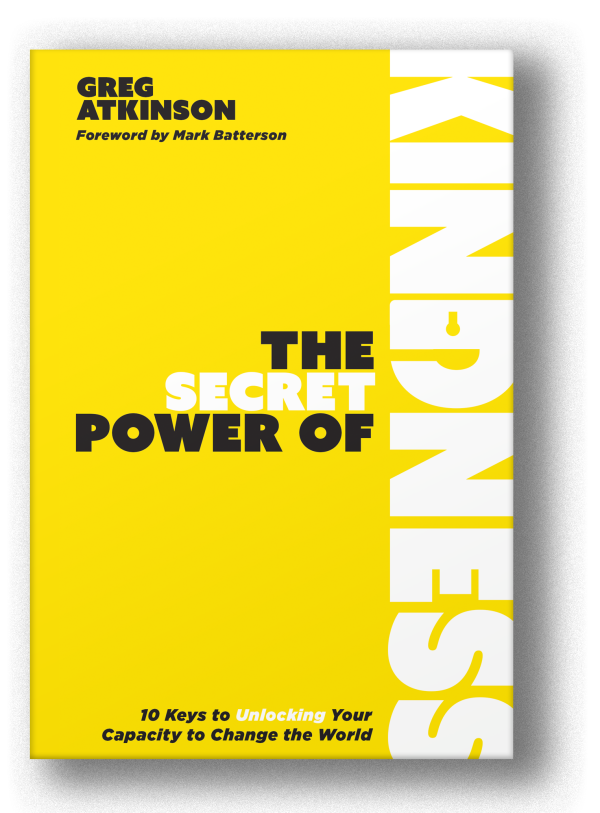 Sign up now and get your book to prepare for the online study based on The Secret Power of Kindness by Greg Atkinson starting September 28th! Open to anyone. Learn about the book, where to get it and how to register by clicking here.
September 18 – Trinity Trustees and Ad Board meet at 7pm, all are welcome.
September 19 – Historic Paradise Church Cemetery Assn meets at 7pm at St. James in Coburn
September 20 – 3rd Quarter PV Charge Staff Parish Relations Committee meets 7pm at St. James
September 21 – Ladies Coffee & Conversation at St. James in Coburn at 9:30am. All are welcome.
September 24 – Fall Hayride and Picnic at Trinity UMC, Woodward. Hayride begins at 3pm and the picnic will follow. Bring a covered dish to share. Beverages and table service will be provided. All are welcome!
September 30 – Paradise Cemetery Work Day, volunteers needed, begins at 8:30am
October 8 – Trinity and St. James will join with other churches in the area for Worship at Wert Park in Aaronsburg at 9:30am. Sprucetown will worship at 11am. All are welcome to either service.
October 18 – Church/Charge Conference – All members of the charge churches are encouraged to attend to holy conferencing starting at 7pm. Conference booklets will be available. All churches in the Penns Valley Cluster will attend the conference. Carpooling is recommended.
This week's message and children's message pre-recorded in the Pastor's office: