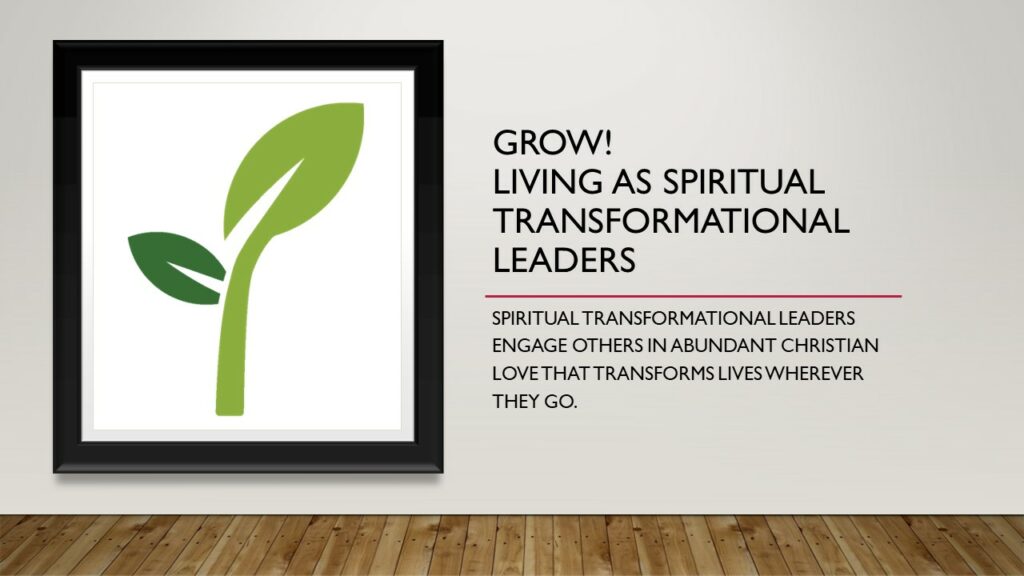 Sessions 5-8 Beyond the Personal: Sharing God's Stories
(Open to any who have completed sessions 1-4)
5. Change Makers
6. Mentors that Multiply
7. Reach: Love in Relationship, Witness, and Action
8. Community and Collaboration in the Commons
Thursdays, September 9, 23, October 7, 21 from 6:30‐8:30pm online via Zoom
REQUIRED READING:
Hero Maker, Ferguson and Bird, 2018 Read for Session 6
Witness Your Why, Jeremy Scott, 2018 Read for Sessions 7 – 8
Cost: $5, (1 CEUs) and your cost of the book (available on Amazon and at most Christian bookstores).
Make $5 check payable to "Susquehanna Conference" and mail it to State College District Office, 1200 Haymaker Rd., State College, PA. Register by September 8, 2021 online at https://forms.gle/VAuKd3BV4NRX9pbMA
Questions about the course? Contact Edie Hertzog [email protected] or Theresa Heiser [email protected] or call 814-883-9510.