Join Pastor Theresa for this 5 Day online devotional starting Monday, December 7th.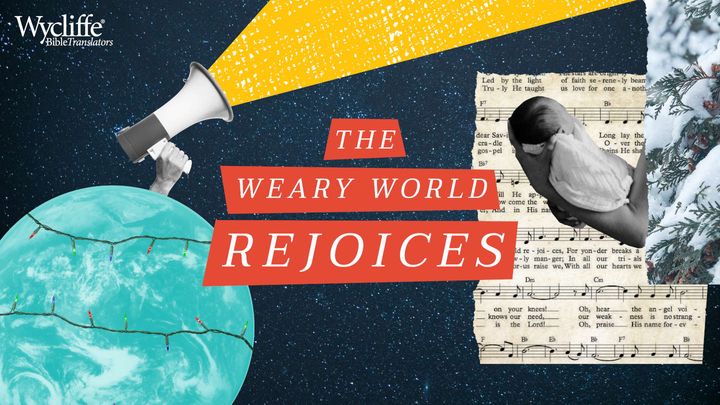 ABOUT THE WEARY WORLD REJOICES:
The Advent season typically brings joy and Christmas carols, but maybe this year has been hard for you. In this 5-day plan, you'll discover how those present at the nativity scene responded to God in the midst of their circumstances, and how their stories can give you hope.
Click the link to sign up and get started: https://bible.com/p/36021316/a70ec12570a780630065e7ac88d706dd