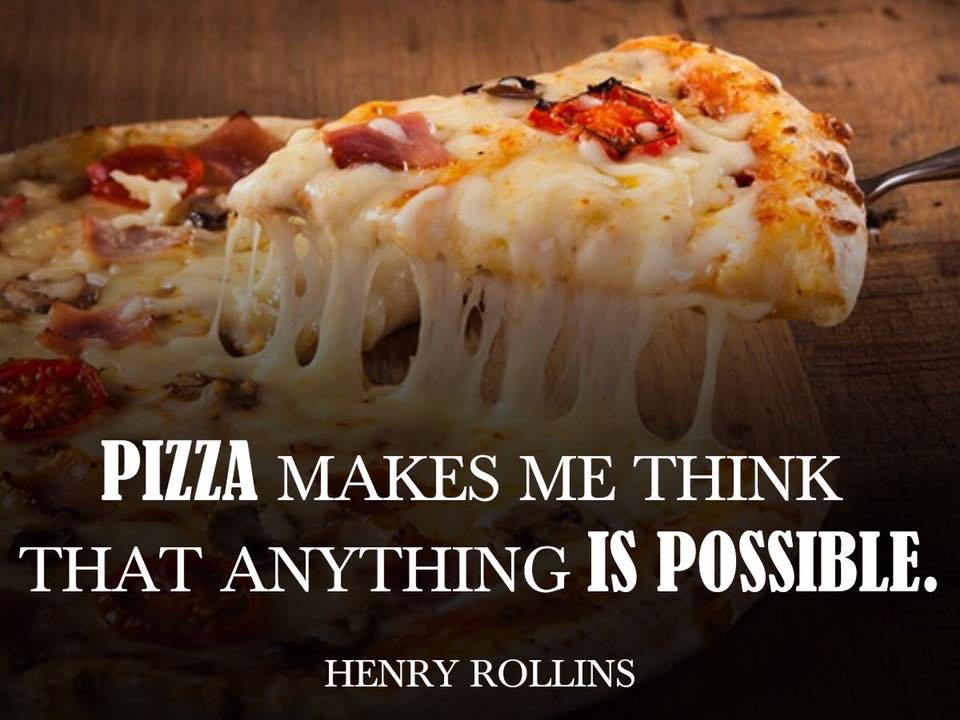 Like the Youth Pizza Study Facebook Page
YOUTH PIZZA STUDY held in conjunction with The Chosen Sunday. Our youth group for grades 7-12 will have pizza at 5pm on the dates below and prepare to watch that night's featured episode. We will use The Chosen: An Interactive Bible Study for Season 1 booklet (free, required for each session). Please bring it to each youth group meeting. Youth will be excused at 5:50pm to either be picked up by parents or, with parents' permission, to watch the episode in the sanctuary.
PARENTS: We are sharing the first season of the acclaimed series The Chosen with everyone in the Penns Valley Charge Churches and the community and invite you to join us on the following dates at 6pm in St. James UMC's sanctuary:
After the show we will have a short group discussion for all who wish to stay. The study guide we will use is available by clicking the title of the episode above.
For more information about the show and to watch any episode right now, visit https://watch.angelstudios.com/thechosen. You are free to do the study guides independently if you are unable to join us in person.
Questions? Contact Pastor Theresa by email at [email protected].
St. James United Methodist Church is located at 501 Main Street, Coburn PA